It's really helped give insight to the things we can't see in training on a daily basis. I've had moments in training where I've felt off, gotten a blood test and realized I had low vitamin D or something similar and easily fixable. It's taken the guessing out of the whys
 A.K.A./Nicknames: Mel Bel, MB, Meb
Hometown(s): Born in Reno, NV currently living in Bend, OR
Alma mater(s): University of Washington
Primary sport/event: Track & Field, 3k steeplechase
What you are working toward now: 2021 Olympic Trials
Day job (if you have one): 
Proudest athletic accomplishment: In 2008 at the Pac 10 XC championships, our team won with a perfect score. We went 1, 2, 3, 4, 5, 6
Facepalm/most embarrassing athletic moment (bonus points for photos if you have them): I fell going over the water pit in a steeplechase race in highschool 
Funny athletic moment/memory: 
Favorite non-athletic/sports hobby/activity: Cooking, gardening, watching the Seahawks and wondering why Isaiah Thomas still isn't on an NBA team
My personal "walk up"/motivational/current theme song is…. "You Don't Own Me" by SAYGRACE
Best junk food ever created: chili cheese fritos or cool ranch doritos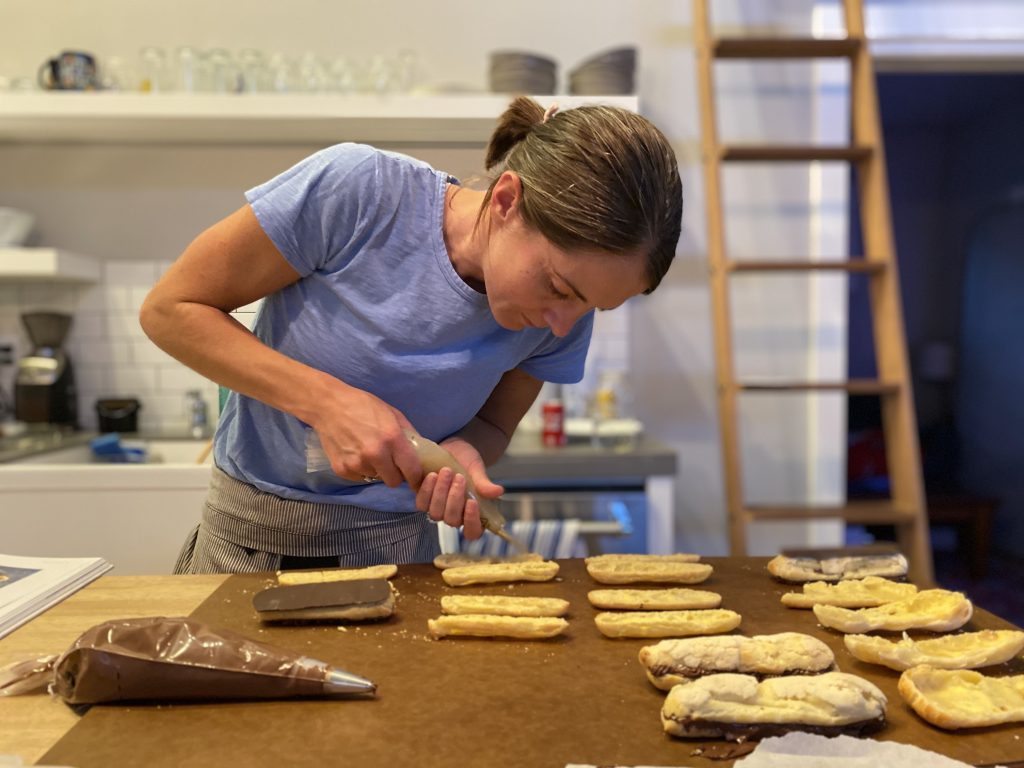 Favorite recipes (please include links to one-or more if you are a kitchen whiz!): NY Times lasagna, NY Times pasta salad, RFES Recovery quinoa salad, anything from Half Baked Harvest (These links might not work if you don't have a subscription. I can screenshot the recipe if you prefer)
Favorite cocktail/drink of choice (if applicable): I don't really like hard alcohol, but moscow mules are pretty good
Family info: My husband is Matt, My mom (Lee) lives in Reno, NV, I have a twin brother (John) in San Francisco and my older sister (Collier) lives and trains in Bend with me as part of the Oiselle Littlewing group.
Secret talent: I can make a dolphin noise (this is newly discovered)
Professional (non-athletic) superpower: 
Personal (non-athletic) superpower: I'm a good cook and baker. I'm very comfortable in a kitchen and I rarely mess up a recipe the first go around. 
Favorite athletic/sports book:
Favorite athletic/sports movie: A League of Their Own
Anything else we should know about you? I LOVE animals. Tigers are my favorite 
Anything specific about your or your brand that you want us to help you share or promote via social (keep us updated-we are happy to help)? Mental health advocate. I believe that mental health should be much more accessible than it is, and talked about openly.