What does it take to lead ABT? Expertise, personal experience, and the unwillingness to settle for delivering anything but the highest level of service. Why? Because your success depends on it. Whether your success is determined by personal goals or your win/loss record, we take it personally. Although we consider the many coaches, advisers, practitioners, and employees key to delivering this service part of our leadership team, our website development group wouldn't allow us to put hundreds of people on this page. So, here are our four Directors.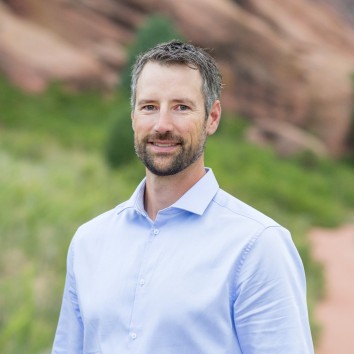 DR. GARRET ROCK
Dr. Garret Rock serves as the Director of Sports Science for ABT. Garret is no stranger in the world of healthcare or blood monitoring for performance. Garret's career focus is on predictive outcome profiling. He has built precision-profiling and predictive outcome profiling methodology for healthcare systems and Athlete Blood Test. His work is paving the way for a more advanced approach to athlete assessment. Garret has worked with countless professional and Olympic teams and athletes in his career, including triathletes, runners, cyclists and pro hockey and football players. His work has been featured in books, magazine articles, podcasts, and other media. Garret's life as an expert and athlete create an intimate understanding of athlete demands, both physiologically and physically. After playing collegiate baseball, Garret found his way into endurance sports. He has competed in several iconic races, including multiple Ironman races, Elk Mountain Grand Traverse Backcountry Ski race, Leadville 100 Mountain Bike Race, and many more. His free-time is spent in the mountains of Colorado.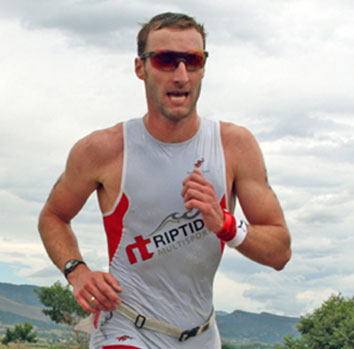 JORDAN JONES
Jordan Jones focuses on web development and ecommerce strategy. Jordan raced 6 years as a professional triathlete and ran Division I at Boston University. Triathlon career highlights include winning the New York City Triathlon twice and finishing 13th overall at the 70.3 World Championships. Jordan co-owns Powder7.com Ski Shop in Golden, CO with his wife Amy. He still competes as a competitive runner with a focus on trail running.
LAWRENCE NYCHOLAT
Lawrence works on account development and athlete support. Lawrence is a former professional NHL player who played for teams such as the Washington Capitals, Vancouver Canucks, Ottawa Senators, and New York Rangers. He played 12 years at the professional level. Lawrence finished his hockey career in Germany playing for the Krefeld Pinguines.
Lawrence brings an understanding of the unique demands professional athletes face. He uses this understanding in helping teams develop a strategy for testing. He continues to be involved in hockey by helping the next generation of players.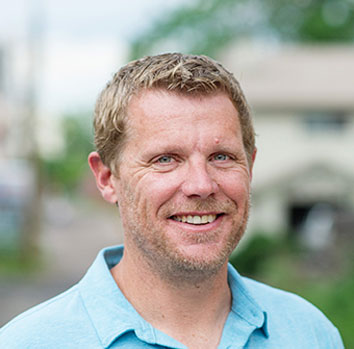 SCOTT EVANS
Scott's serves as an adviser to ABT. Scott's vast experience as a consultant to large corporations brings expertise in identifying market segments and partners to distribute ABT products. Scott has experience in developing markets, achieving hyper-growth and capitalizing the business to optimize their assets. ABT is poised for such growth and has established a solid foundation to build from. Scott had a prior soccer career and remains an avid runner, mountain biker, and backcountry skier. Scott has competed in hundreds of events, including the iconic 40-mile Elk Mountain Grand Traverse Backcountry Ski race.