If you are an existing affiliate, please log in to access your control panel.
If you are not an affiliate but wish to become one, you will need to apply. If you have an existing account with Athlete Blood Test, please log in. New affiliates, please register here to apply.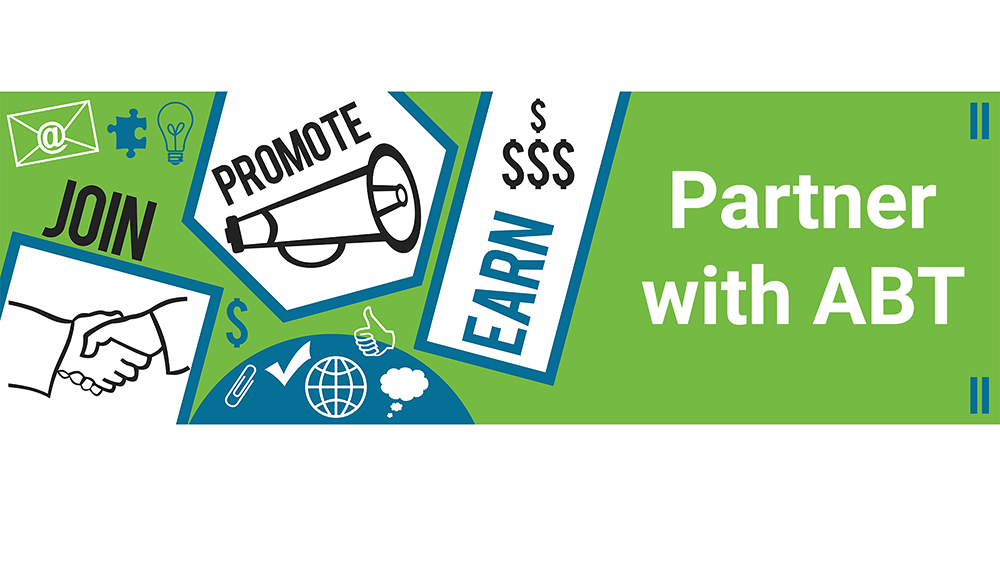 Commissions rates may vary by applicant. Most affiliates start by earning a 5% commission on all sales. Registered Dietitians and Nutritionists can earn $20 per referral for our nutrient panels. Please email us at results @ athletebloodtest.com to learn more about nutrient panels.
Affiliates will receive a custom link they can use to track referrals. Your link will track commissions for three months per customer. This means that if a customer clicks through your link and returns to purchase within three months, you'll receive the commission for that sale.