Elevate your practice with performance blood markers. You've probably heard the phrase "test, don't guess". Well, we are on a mission to make that happen! Athlete Blood Testing is teaming up with sports dietitians and nutritionists across the country, join us today.
Teaming up
Through our unique partnerships with national labs and a physician network, Athlete Blood Test enables affordable access to nutritional and performance blood testing. You choose the panel or markers you want for your client and we handle the rest. Results will be delivered to you in a secure web portal.
Benefits
Compliments your evidence based practice.
Make confident recommendations based on biomarker data.
Offer affordable and convientent blood testing option to your clients.
Earn additional income – Join our affiliate program and recieve $20 per order. Sign up here.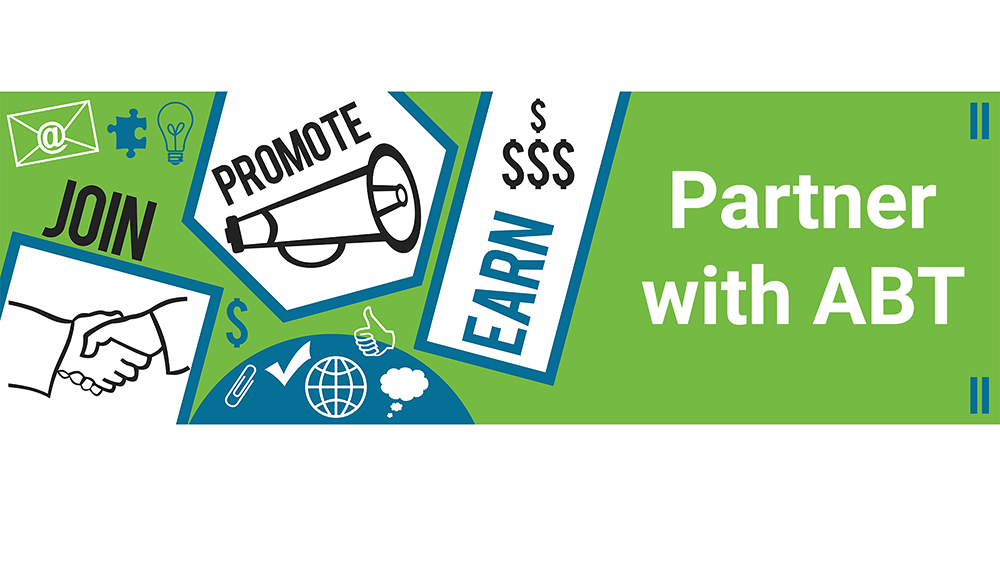 Offerings
We've put together several nutrient panels that can be used as a starting point. You can view panels and pricing here. We are also happy to customize panels specific to your needs.
Performance analysis
If you want us to be more hands-on, no problem. You can upgrade to our performance package and get athlete-specific analysis along with the blood work.
---
We'd love to hear from you!