"Test, Don't Guess" – It's a phrase we've all heard, and we're here to make it a reality! Athlete Blood Test is on a mission to revolutionize the way you optimize athlete performance. Join our team of sports Chiros, RDs, nutritionists, coaches, and other wellness professionals across the country today!
Teaming up
Through our exclusive collaborations with national labs and a robust physician network, Athlete Blood Test provides affordable access to comprehensive nutritional and performance blood testing. Simply select the panels or markers you need for your clients, and we'll take care of the rest. Results will be delivered securely through our user-friendly web portal.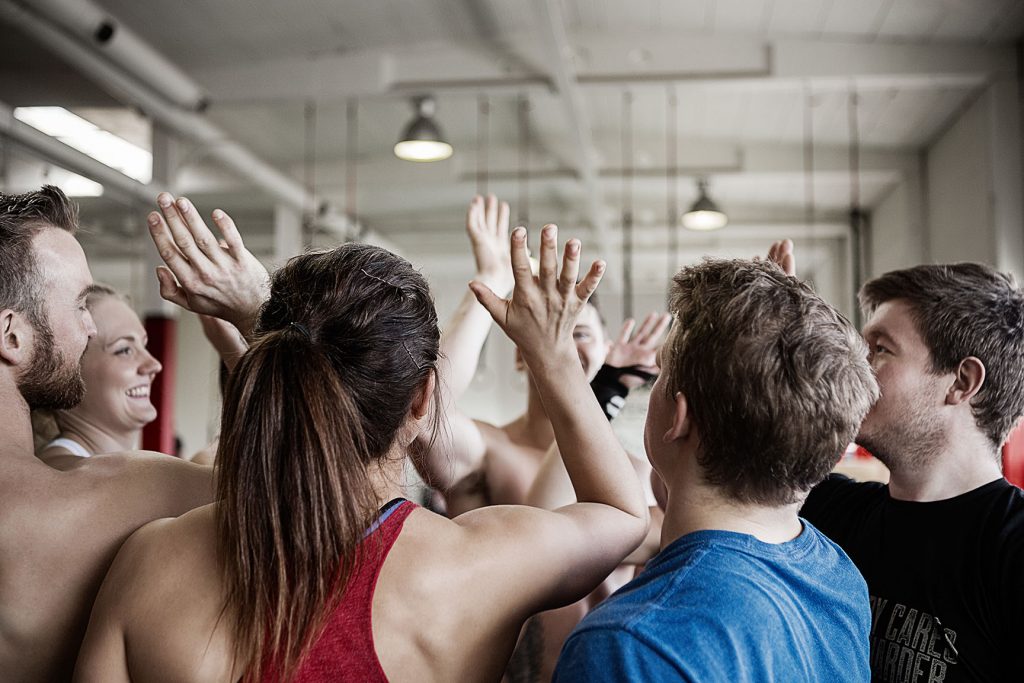 Benefits
Complement your evidence-based practice: Make informed recommendations based on precise biomarker data, taking your athlete's care to the next level.
Offer convenience and affordability: Provide your clients with a convenient and cost-effective blood testing option, empowering them to achieve their performance goals.
Upgrade to performance analysis. Scroll down for more details.
Meet Select Partners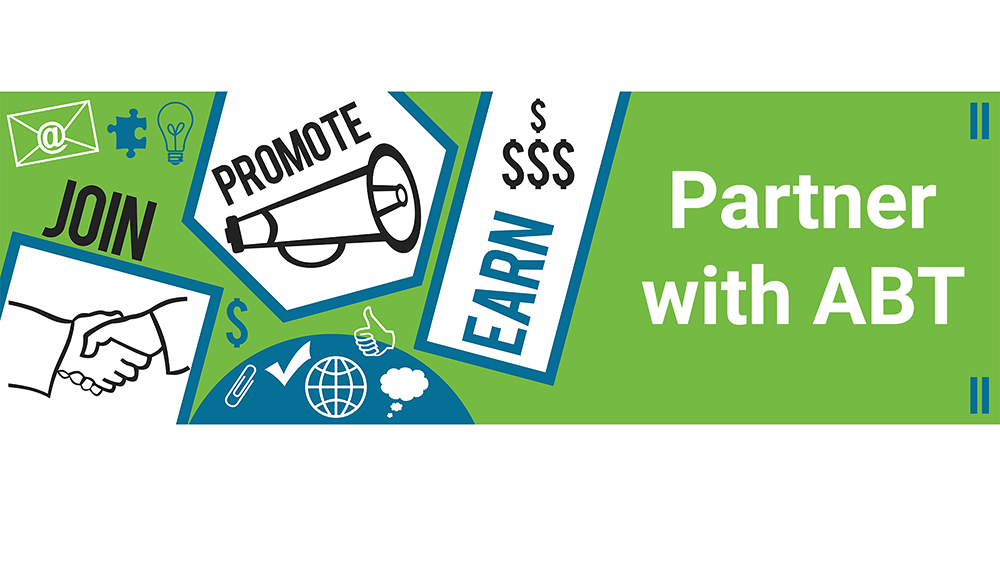 Offerings
We've curated a range of nutrient panels to serve as a starting point for your practice. Check out our comprehensive panels and pricing here. We're also delighted to customize panels specifically tailored to your unique needs.
Performance analysis
If you're looking for a more hands-on approach, we've got you covered. Upgrade to our performance package and gain access to athlete-specific analysis alongside the comprehensive blood work.
Don't let guesswork hold your athletes back. Elevate your practice and unlock the full potential of their performance with Athlete Blood Test. Join us today and witness the difference firsthand.
---
Sample Performance analysis
Our reference ranges include both standard laboratory values and optimal athlete ranges that are based on scientific research and correlate with athletic performance. The athlete's optimal ranges consider factors such as gender, age, frequency, duration, and intensity of training.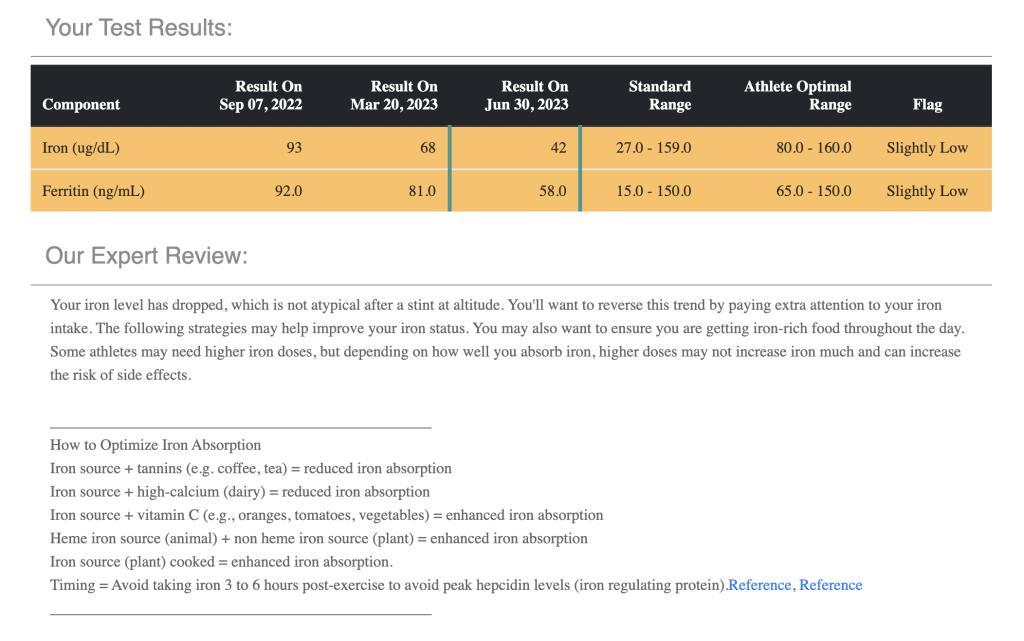 We'd love to hear from you!