Our Mission
The mission of the Athlete Blood Test is to help athletes thrive through the use of accurate, relevant, and useful biomarker data.
Our Values
All athletes can benefit from advanced biomarker data. We support athletes in all sports, of every shape and size, and every age. The pros, elites, "just trying to finish"-ers, and weekend warriors. Whatever your sport, goals, or priorities, we've got you.
Every athlete is unique. Population-based (that, is generalized) insights aren't our thing. Athlete Blood Test provides data and insights tailored specifically to each athlete–it's our secret sauce, so to speak.
Together, we advance the science of human performance. Data for data's sake isn't helpful. Our years of experience and study allow us to make data relevant and useful in advancing the science of human performance generally. Without athletes like you, that's not possible
Our Story
In the media
Athlete Blood Test Science
Athlete Blood Test Compares your test results with optimal ranges based on age, gender, and frequency/duration/intensity of training.

Read more about optimal ranges here!
In addition, we review current and past results and your Athlete Questionnaire, which contains questions targeting unique physiological variables.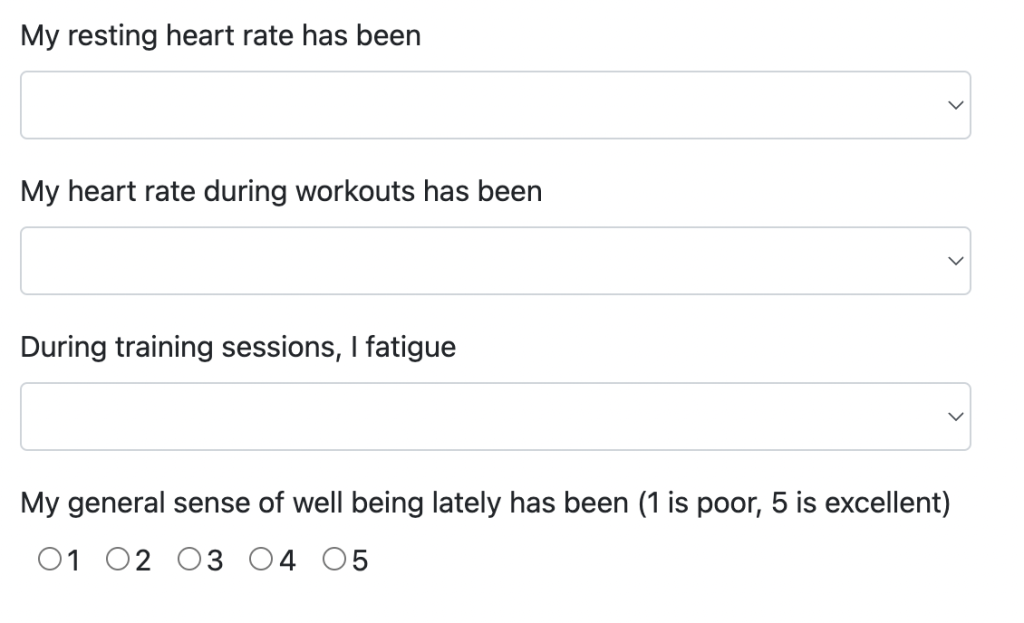 We compare your unique physiology to your peer group and cross reference with published research to provide science-based recommendations.
Please reach out with questions, we'd love to hear from you!