The ABT Process
1. Select one of our customized athlete blood panels and complete an online athlete questionnaire to capture information unique to you.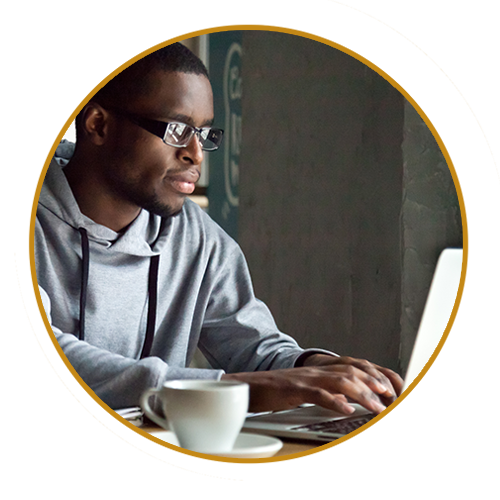 2. Present to Labcorp with your lab slip during business hours (without an appointment)  anywhere in the United States.  Find a Labcorp near you!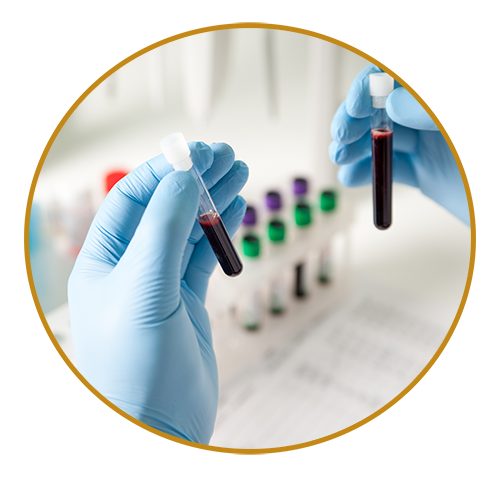 3. We will analyze your blood test and deliver a customized report with action steps and detailed expert analysis.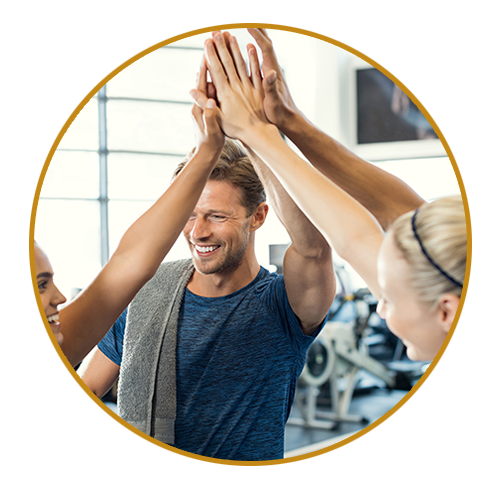 The Difference
ABT is one of the most trusted blood testing service for professional and Olympic athletes. We go beyond autogenerated reports and provide tailored recommendations unique to each individual athlete. Our recommendations are based on ten years of data and analysis of athletes that have come through our system.
THE MAGIC OF ABT STEMS FROM OUR UNIQUE TWO-STEP REVIEW PROCESS.
| | |
| --- | --- |
| STEP 1 | STEP 2 |
| Comparison of your test results with ideal ranges developed by ABT based on age, gender, and training attributes. | Human expert review of current results, past results and Athlete Questionnaire, which contains questions targeted at identifying physiological variables unique to you. |
Although the athlete ideal ranges we developed after nearly a decade of research can be (and are) used by other blood testing services, matching numbers is only half of the equation to optimizing performance for an individual. So, what is the ABT Difference? We look beyond the numbers to customize recommendations unique to each individual athlete. Learn more about our science here.