ABT is game changer so I don't have to play the guessing game about what my body needs and what's happening from the inside out.
Hometown(s): Frisco, Texas
Primary sport/event: Triathlon
What you are working toward now: Xterra's and an Ironman later this year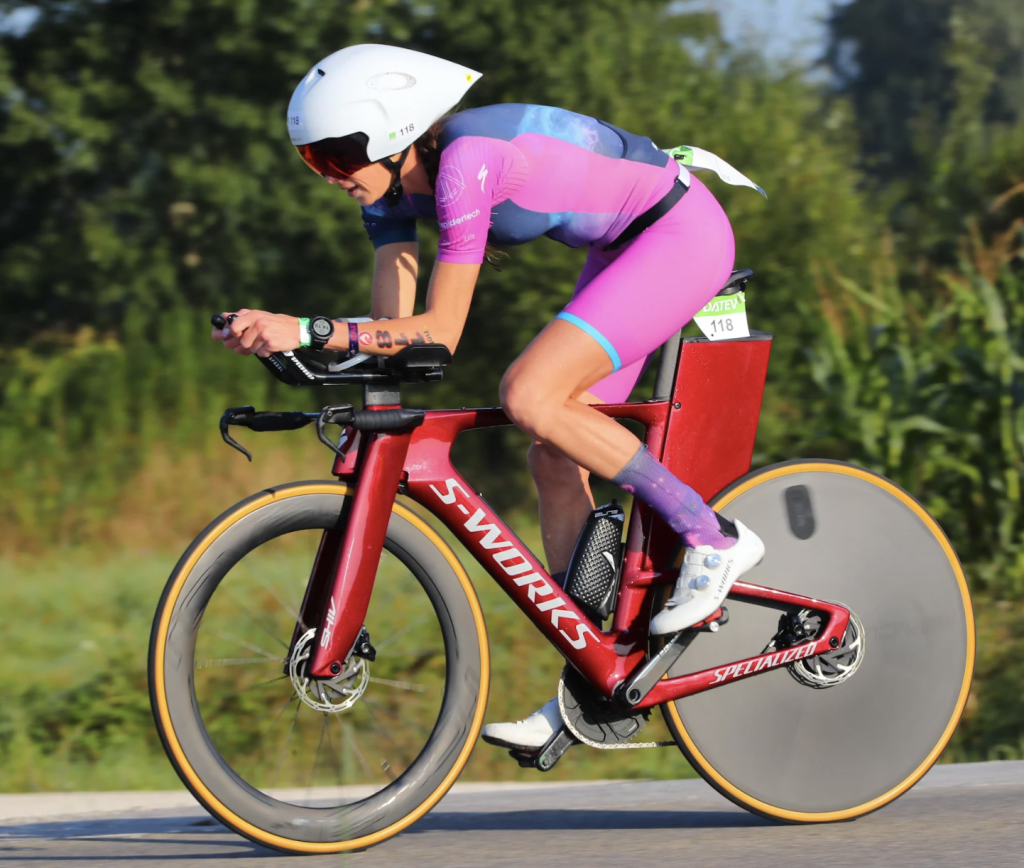 Proudest athletic accomplishment: My comeback last year after taking a couple of years off & racing Challenge Roth for the second time & having a great result. Also, being a Professional at 46.
Favorite non-athletic activity: Eating and any type of adventure. (Traveling)
Best junk/"special" food ever created: Peanut butter cookies and almond croissants.
Favorite recipes: Raspberry Crumble
Anything else: I am also an IFIT Trainer; come adventure with me – jennyfletcher.com.
Try SpiderTech – use code Jenny20 for a discount at checkout
*The athlete may receive a commission if you use her code.