Monitoring my blood values to ensure optimal health is key to my success.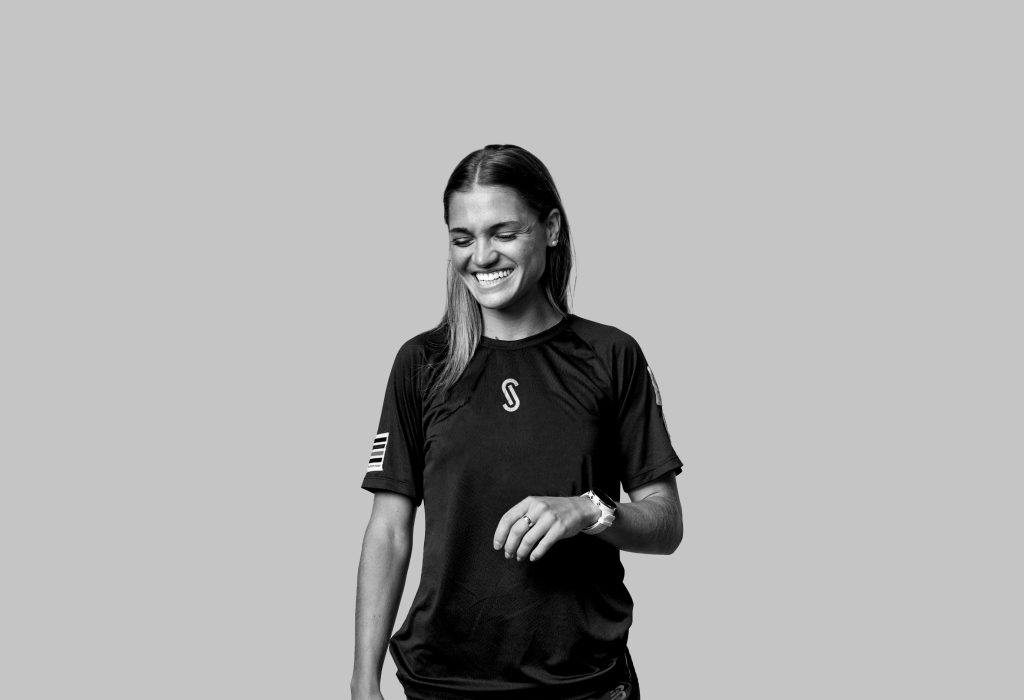 Insta @jastaehli @teamnbboston
Alma mater: Queen's University
Professional Athlete, Team New Balance Boston
Hometown: Lucknow, ON Canada
Primary Sport: Track
What are you working toward now? My overarching goals are the 2023 World Championships and the 2024 Olympic Games, with several indoor and outdoor races throughout the season.
The athletic accomplishment I'm most proud of is… Making my Olympic debut in Tokyo.
Facepalm/most embarrassing/funny athletic moment: Not being able to pop champagne on the podium.
Favorite non-athletic/sports hobby/activity: Playing piano and chess.
My personal "walk-up"/motivational/current theme song is….? MOVE Beyoncé
Best junk or "treat" food ever created: Mint Chocolate (not junk / treat, it's a staple)
Favorite recipes:
Pad Thai https://tastesbetterfromscratch.com/pad-thai/
Favorite athletic/sports book or movie: The Last Dance
What apps or gadgets do you use or recommend? Polar Vantage M GPS Watch