(ABT) Help(s) me avoid becoming anemic, keep an eye out for overtraining at altitude, and what blood levels I could improve for better performance

Profession: Pro Runner
Hometown: Brewton, Alabama
Alma mater: Samford University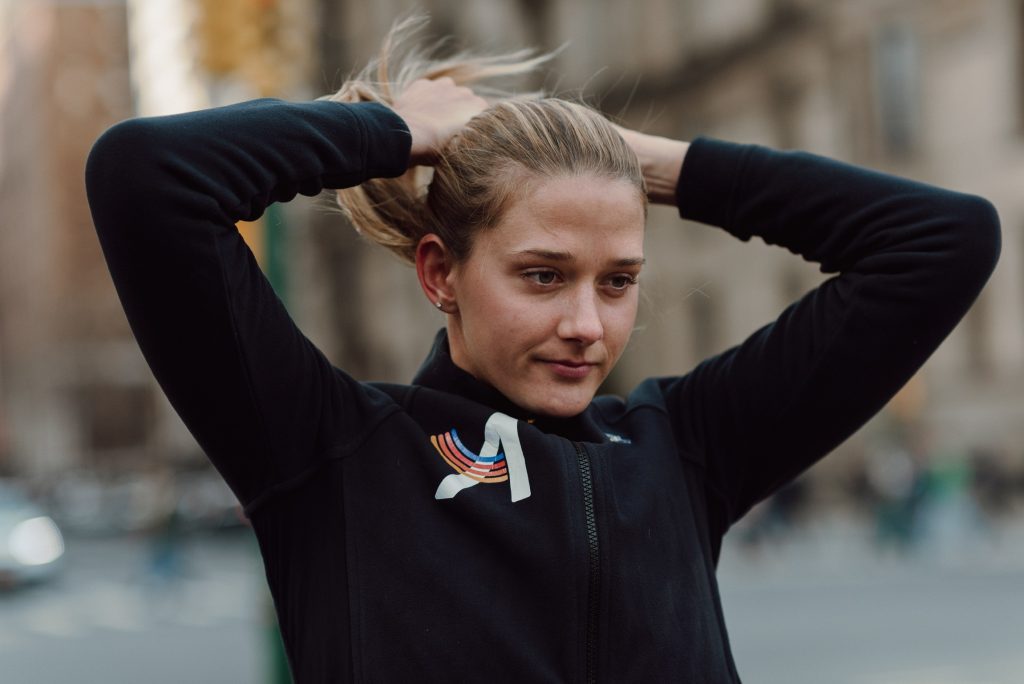 Primary Sport: Track and Field
What do you want us to know about Atalanta NYC?
We host free run series for high school girls every season! Virtual and in person. (If guys want to attend, they are welcome too as well.) now for the fall, we are meeting in Van Cortland Park in NYC every Sunday at noon. Virtual sessions will be via zoom call. Hit the link to sign up for future sessions! https://www.atalantanyc.org/join
Follow us on Instagram for tips on running from pro runners and tips on nutrition, mental health, hydration, blood work, etc, from their respective certified professionals.


What you are working toward now?

Right now, I'm working toward the USA indoor championships at the end of February, but the main goal is USA outdoor championship in mid-June.

The athletic accomplishment I'm most proud of is…

Winning the 2017 NCAA D1 national title in the Mile!

Facepalm/most embarrassing/funny athletic moment
So many. I trip and fall on runs biweekly, and I'm supposed to be a professional at this stuff..

Favorite non-athletic/sports hobby/activity
Surfing

My personal "walk-up"/motivational/current theme song is….?
INDUSTRY BABY

Best junk or "treat" food ever created:
Flamin' Hot Cheetos. hands down. no competition.

Favorite recipes
anything from @halfbakedharvest

Favorite athletic/sports book or movie
Extreme Ownership

What apps or gadgets do you use or recommend?
Oura ring
Personal (non-athletic) superpower OR secret talent
Trumpeter