Athlete Blood Test is humbled and excited to support the Littlewing Athletics crew again this year. Based in Bend, OR, the members of this elite running group are striving to make the podium at US championships and earn spots on US Worlds and Olympic teams. In addition to being top-notch athletes, these amazing humans are true hustlers with day jobs, passions, and great senses of humor. They are coached by the incomparable Lauren Fleshman.
Follow the Littlewing team @runlittlewing and check them out (and donate!) at littlewingathletics.org.
Below are some of our favorite facts about the team members: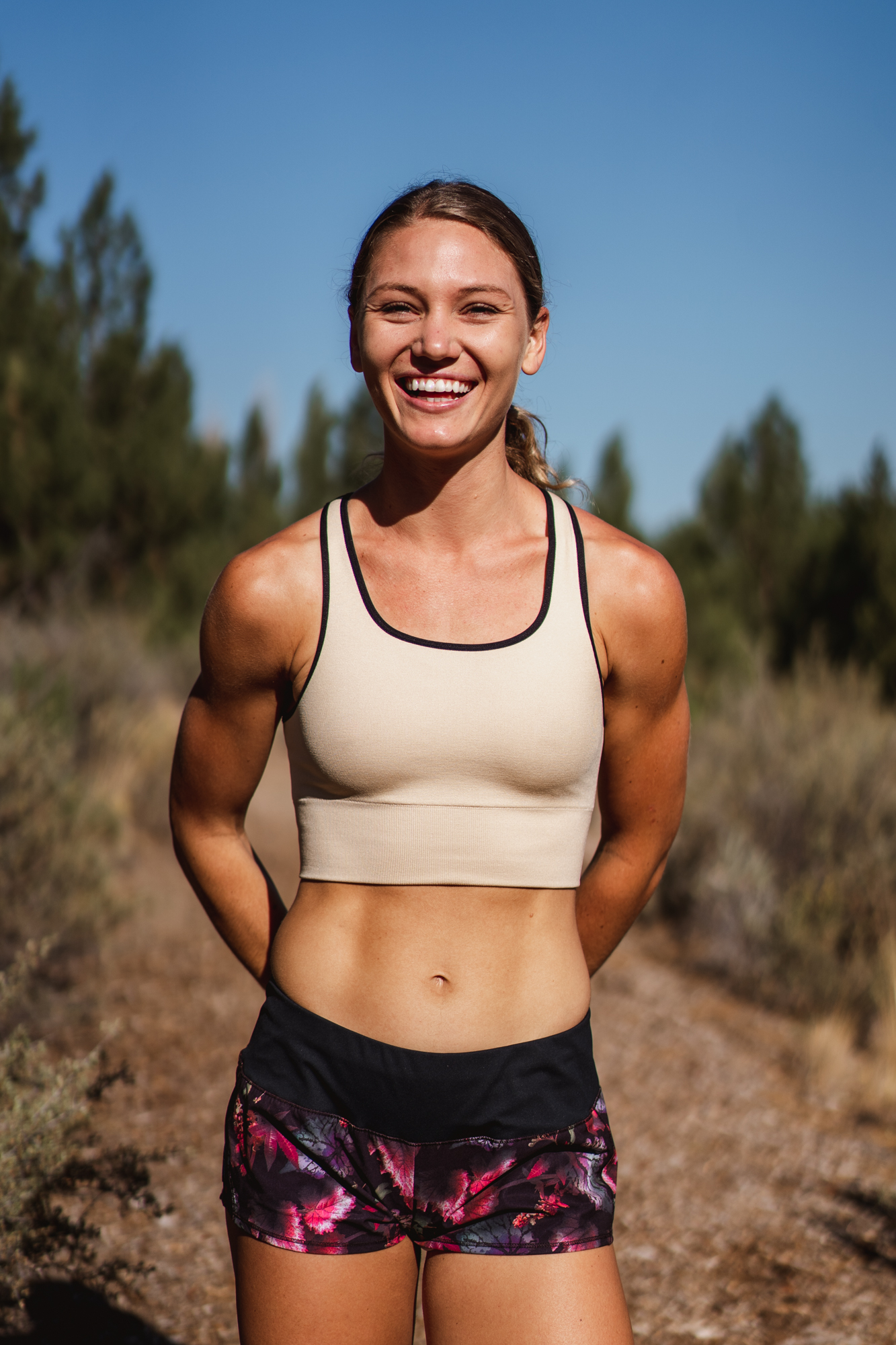 Sadi Henderson (800m) @sadihenderson
Favorite cocktail/drink of choice: Spicy Marg, baby!
Proudest athletic accomplishment: Juggling a soccer ball with a total of 29 touches
Secret talent: Really good at making beds.
Photo cred: Cortney White @cortneywhite (https://www.cortneywhite.com)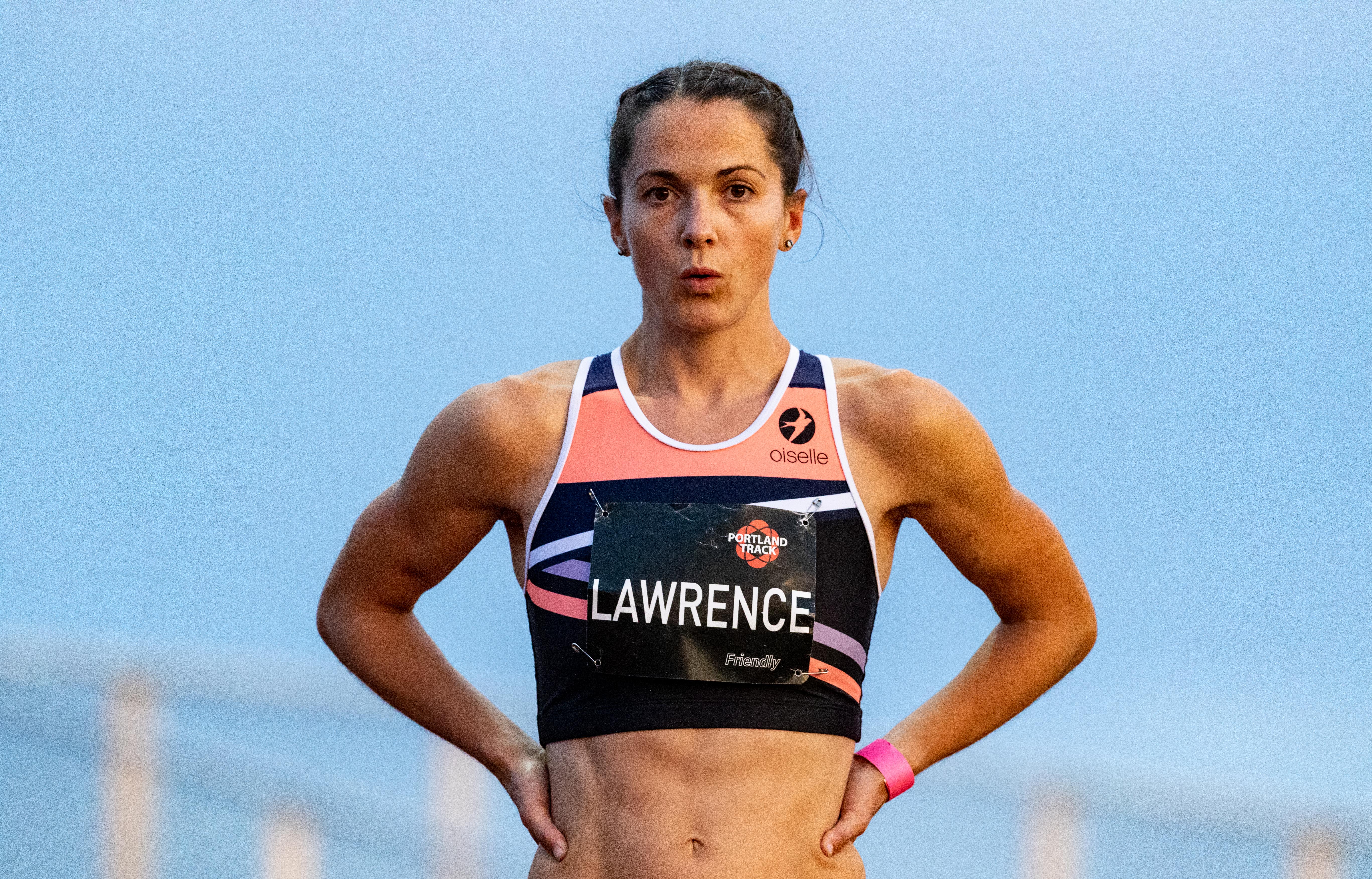 Mel Lawrence (3000m steeplechase) @mellalawrence29
Current theme song: "You Don't Own Me" by SAYGRACE
Favorite sports movie: A League of Their Own
Random fun fact: "I LOVE animals. Tigers are my favorite."
Photo cred: HowLao Photography @howlaophotography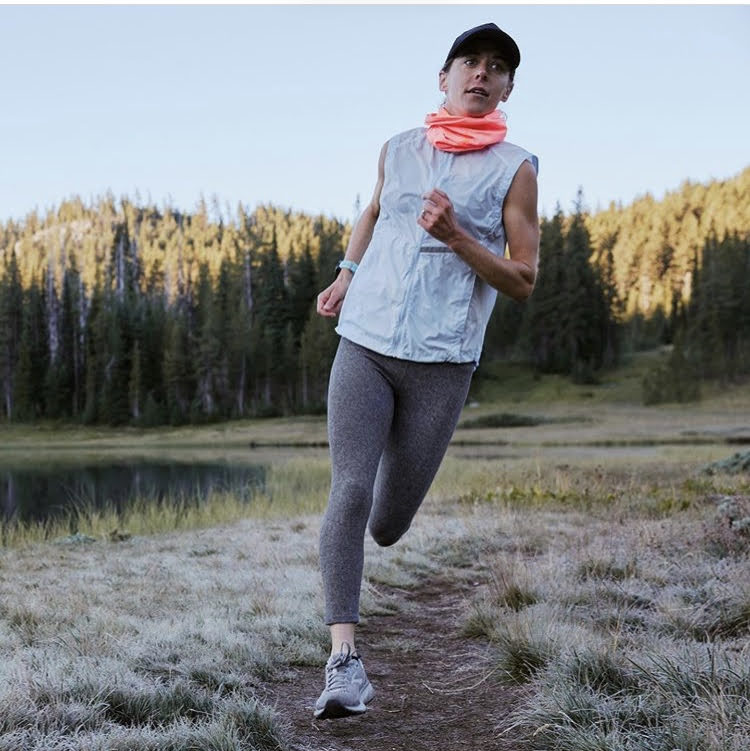 Carrie Mack (marathon) @carriemack
Personal (non-athletic) superpower: packing lightly
Day job: Community Engagement Manager for a small non-profit, The High Desert Food & Farm Alliance
Family info: Married for 10 years to husband Travis; English cream retriever named Atlas
Photo cred: Mighty Creature Co. @mightycreatureco
Rebecca Mehra (800m, 1500m) @rebeccca_mehra
Day job: Campaign Manager for Local City Council Candidate + Special Assistant to Mayor
Favorite cocktail/drink of choice: Cocktail- moscow mule. Everyday- kombucha and lattes
Favorite non-athletic hobby or activity: Public policy and reading historical fiction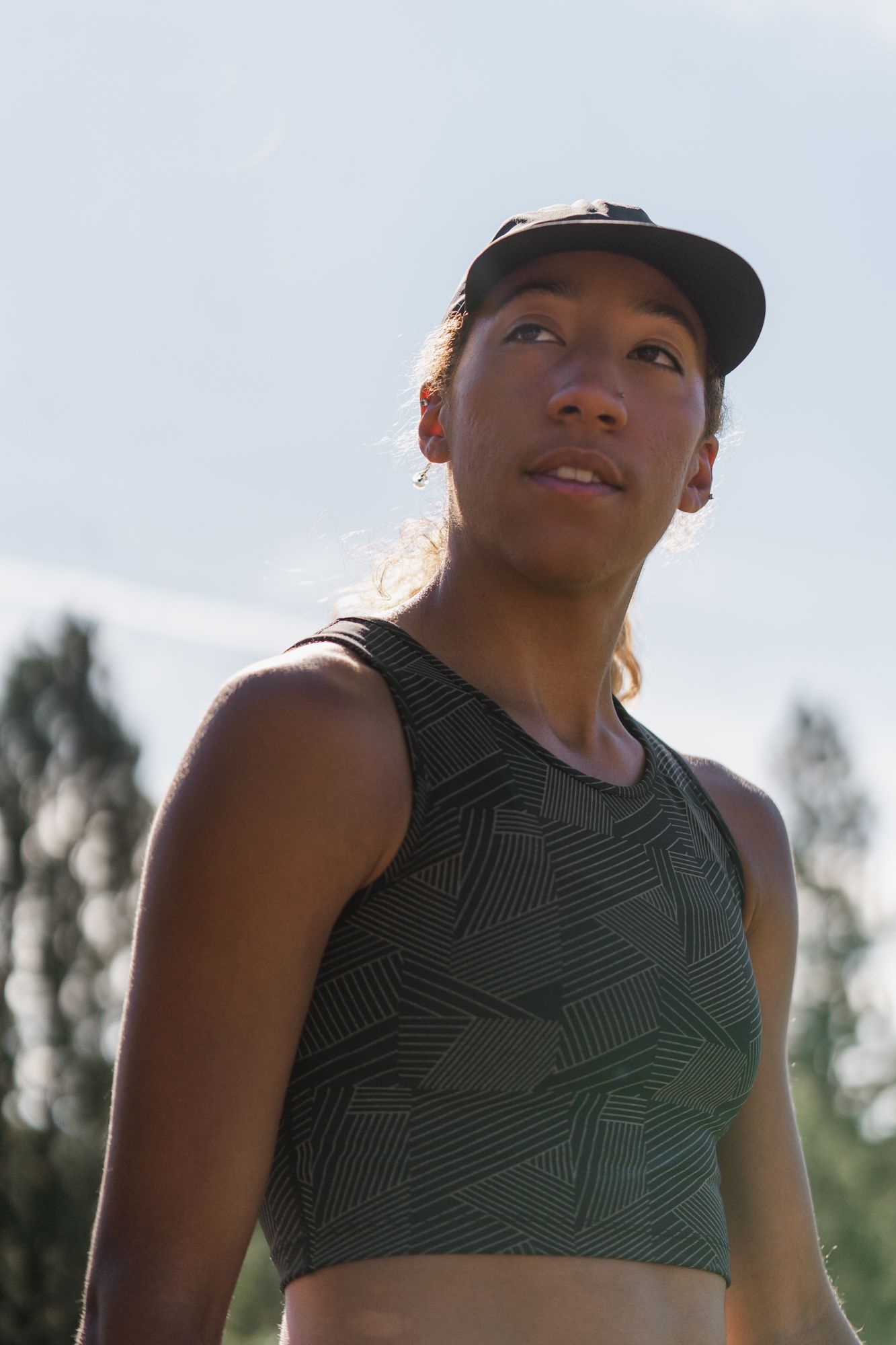 Angel Piccirillo (800m, 1500m) @angelp_1010
Secret talent: "I can do a back handspring and a back tuck (at least I could last time I safely tried haha)!"
Best junk food ever created: sweet: black & gold confectionary bananas; salty: Cheetos
Favorite athletic/sports book: Let Your Mind Run by Deena Kastor
Photo cred: Cortney White @cortneywhite (https://www.cortneywhite.com)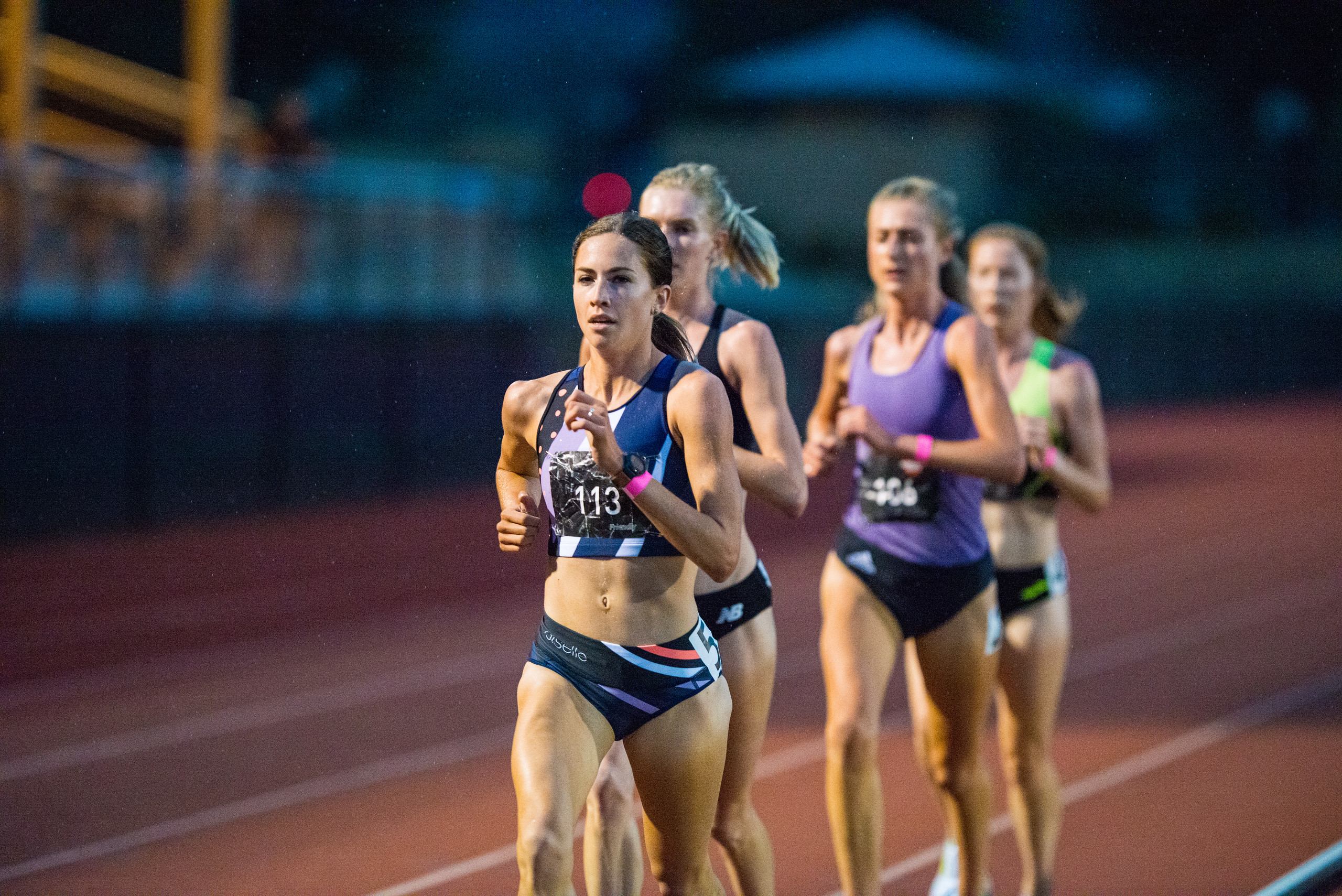 Madeline Strandemo (3000m steeplechase) @mstrandemo
Day Job: Freelance marketing—everything from blog and podcast writing to Google Ads.
Other interesting fact: "My dad was a diplomat, so I grew up all over the world and usually moved every 1-3 years. I went to 10 different schools from preschool to senior year of high school, which would have been a lot more intimidating if I hadn't done sports. Sports made moving a lot easier and helped me make friends right away. I also speak Chinese. :)"
Secret talent: "I can lick my elbow."
Photo cred: Tim Healy: @tgh_pdx_photos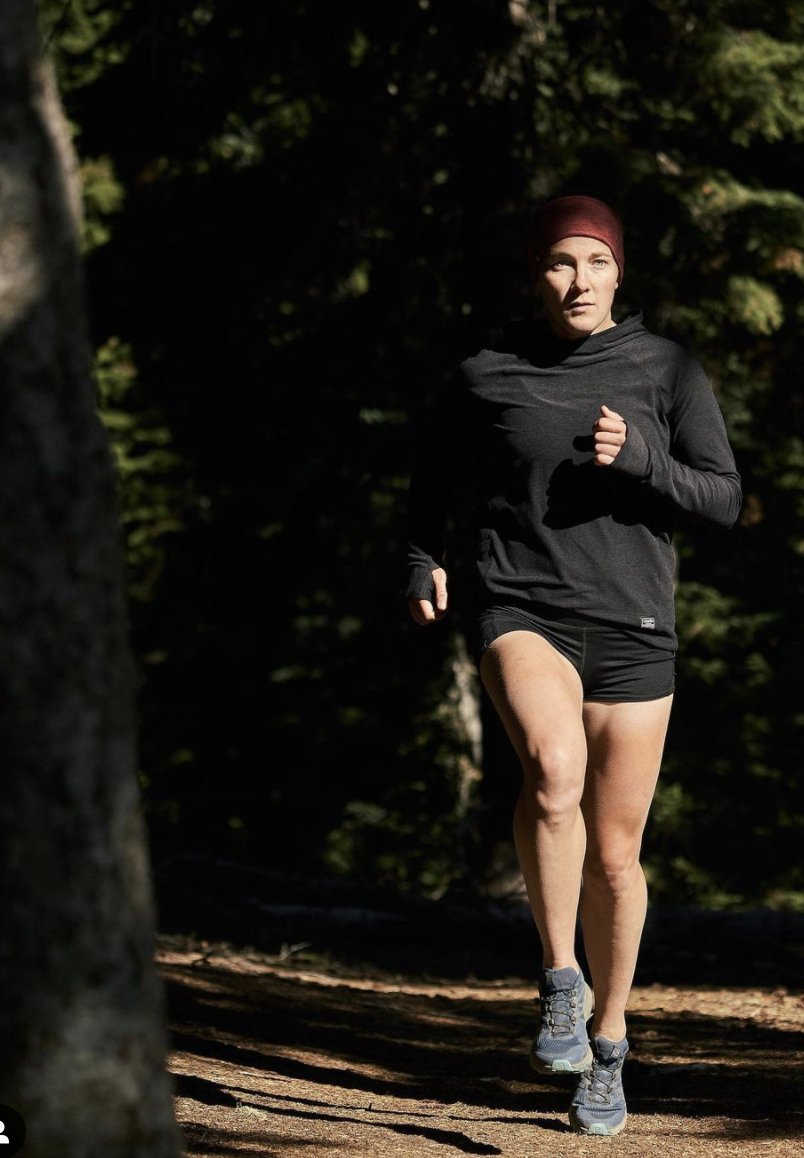 Collier Lawrence (puddle jumper turned trail blazer) @clawence27
Pump up song: Icona Pop—I Love it
Coffee beverage: Italiano
Food: "If it's in a tortilla I'll probably eat it"