Athlete Blood Test helps me keep track of what's going on in my body – identifying what's looking good and what I need to change through nutrition and supplements – as I go through different training and racing phases.
Hometown(s): Currently Boulder, CO
Alma mater(s): Princeton (undergrad), USF (master's), Colorado Law (current!)
Primary sport/event : Track & Field – 3000m steeplechase
What you are working toward now: Just one indoor race – Feb 11 – to finish up winter training block. Would be great to get a test a week or two after that as I start building towards outdoor. Earliest outdoor race will be April. Major summer races start June 25 (British Champs) and will hopefully include World Champs, Commonwealths and Europeans through July/August!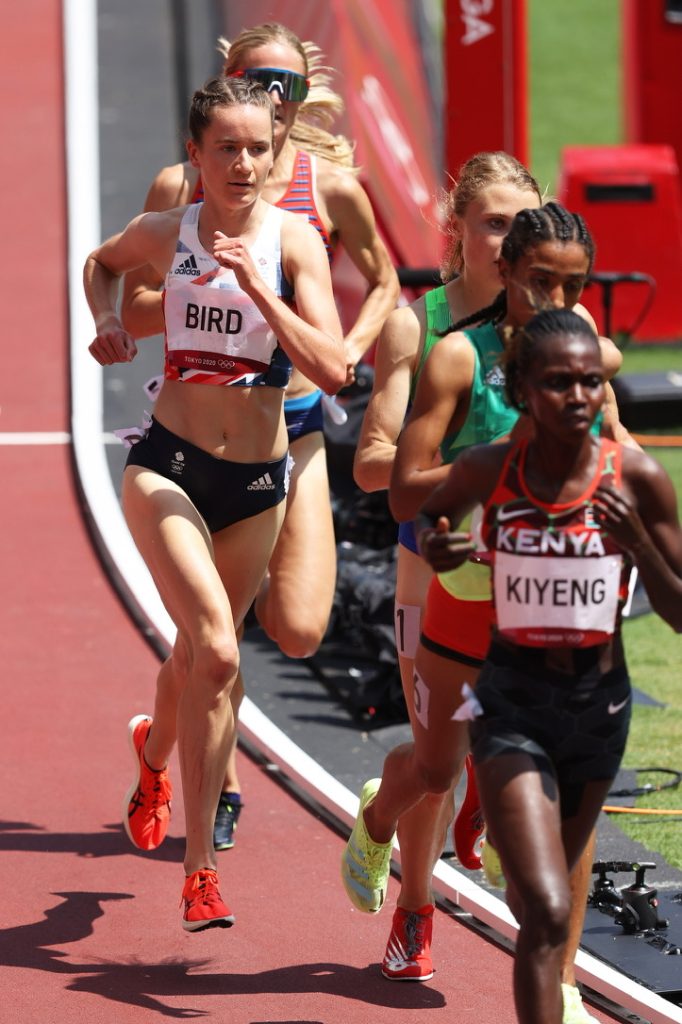 Day job: Runner / Law Student 
Proudest athletic accomplishment: Making the Olympic final in Tokyo!
Facepalm/most embarrassing athletic moment: Falling after 400m (not even at a barrier) of my first (and only) NCAA outdoor championship appearance! (Got up, finished dead last, then spent about 30 mins puking)
Favorite non-athletic activity: Reading / cooking / hiking
My personal "walk up"/motivational/current theme song is….Taylor Swift, State of Grace
Best junk/"special" food ever created: Chocolate (Tony's Chocolonely is my current favorite)
Favorite recipes: Anything by Ottolenghi
Favorite Gadget: Garmin does pretty much everything I need running-wise!
Secret talent: I don't know! Haha. I can speed read. 
Favorite athletic/sports book OR movie: Deena Kastor, Let Your Mind Run