Our Mission
The mission of the Athlete Blood Test is to help athletes thrive through the use of accurate, relevant, and useful biomarker data.
Our Values
All athletes can benefit from advanced biomarker data. We support athletes in all sports, of every shape and size, and every age.  The pros, elites, "just trying to finish"-ers, and weekend warriors.  Whatever your sport, goals, or priorities, we've got you.  
Every athlete is unique. Population-based (that, is generalized) insights aren't our thing.  Athlete Blood Test provides data and insights tailored specifically to each athlete–it's our secret sauce, so to speak.   
Together, we advance the science of human performance. Data for data's sake isn't helpful.  Our years of experience and study allow us to make data relevant and useful in advancing the science of human performance generally. Without athletes like you, that's not possible
Our Story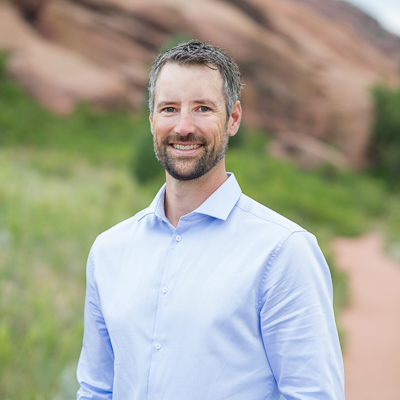 Garret Rock
Athlete Blood Test's founder and CEO, Garret oversees the development of the sports science department. Garret is passionate about improving the experience of those dedicated to living healthy, active lifestyles. A collegiate baseball player at the University of North Dakota, Garret is also an accomplished triathlete and backcountry skier.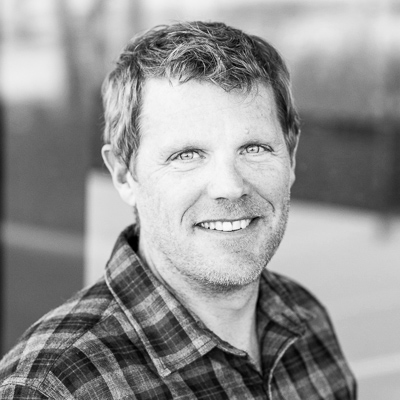 Scott Evans
Scott is responsible for developing the market strategy for Athlete Blood Test. He is a passionate backcountry skier and soccer fan who loves bringing Athlete Blood Test's services into new markets.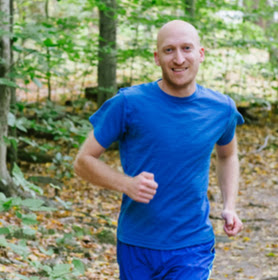 Ofer Barniv
He'll never admit it, but Ofer was one of the best milers in the US during his collegiate running career. Today he is responsible for the day to day operations at Athlete Blood Test, where he gets to live his passion of helping athletes achieve their best.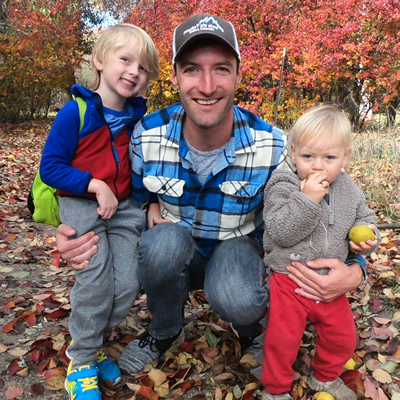 Jordan Jones
A former professional triathlete and 14:25 5000m runner while competing for Boston University's track team, Jordan oversees web development and strategy at Athlete Blood Test.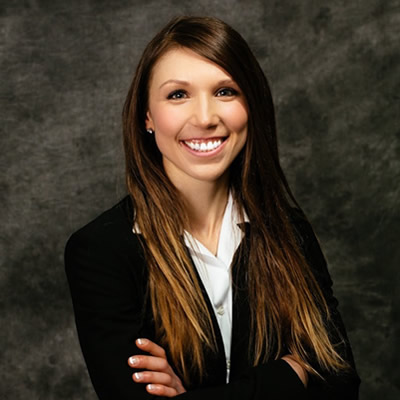 Dr. Ańna Seewall
Ańna translates her research in diet, nutrition, and athletic performance into practical recommendations for every day use. An avid triathlete, Ańna is a lifelong athlete with no signs of slowing down anytime soon.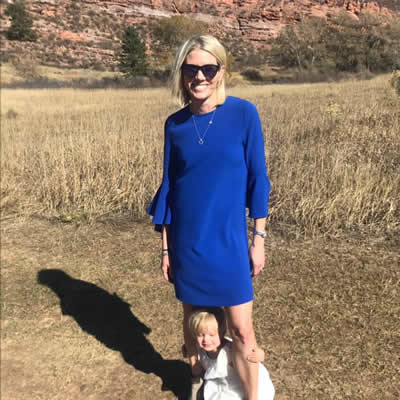 Jacy Rock
Jacy combines her creative spirit and her background in corporate law to serve as Athlete Blood Test's triple threat: cat herder / risk slayer / visioneer. A skate skier and trail runner, Jacy loves supporting all athletes in their journey to peak performance and peak happiness, which she believes are intertwined and not mutually exclusive.