A.K.A./Nicknames: Angel
Hometown(s): Homer City
Alma mater(s): Homer-Center & Villanova

I'm just getting started with Athlete Blood Test and I think they are an amazing resource. I

have never had access to this kind of information, so I think it's going to be a really huge

advantage moving forward to optimize success. I don't know if there's anyone else doing

what you all are doing right now.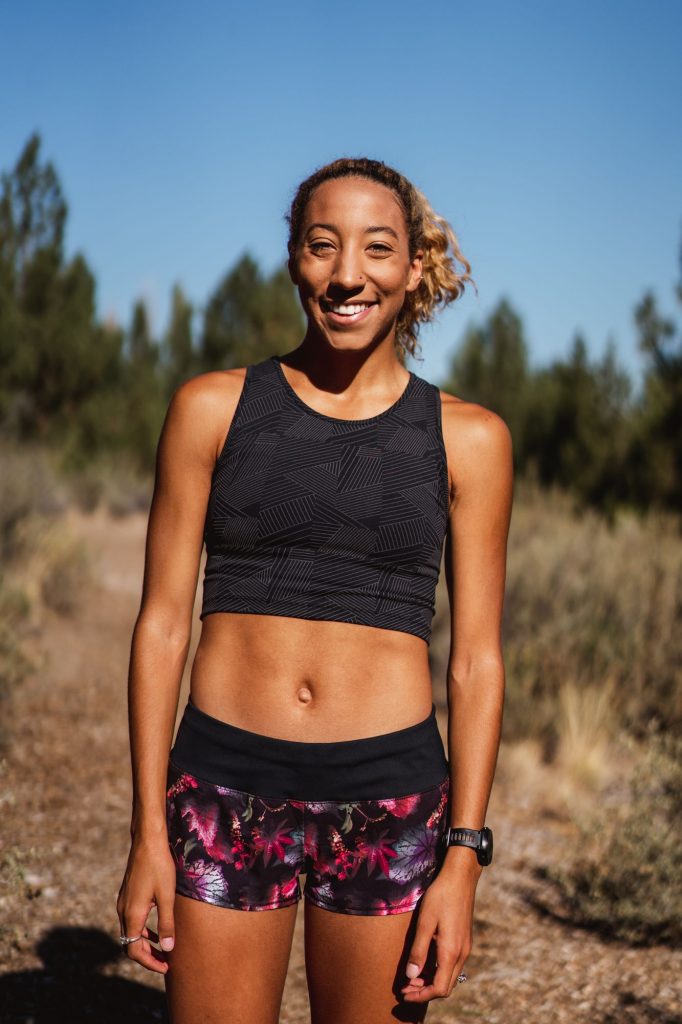 Primary sport/event: 800m & 1500m
What you are working toward now: The Olympic Trials are this upcoming year (2021) so I'm shooting to be competing there and be healthy and ready!
Day job: I am coaching remotely at Germantown Friends School in
Philadelphia. They have an amazing program there and an amazing group of coaches.
Proudest athletic accomplishment: I got second at NCAA's in the mile and I'm also the most decorated athlete in Penn Relays history. I am still working towards what I feel will be my proudest accomplishment as a professional!
Facepalm/most embarrassing athletic moment: In
high school on two separate occasions in one season I got lost on two separate cross country courses (while in the lead) and had to be redirected by race officials and fans. I have also miscounted laps in a race before.

Favorite non-athletic/sports hobby/activity: I like photography and playing with my dog!!
My personal "walk up"/motivational/current theme song is…. anything Beyonce but right, now probably Flawless or Countdown- Homecoming Live version
Best junk food ever created: Sweet: black & gold confectionary bananas (had them in Australia for the first time and I was obsessed!! Google them!) salty: Cheetos probably
Favorite recipes : I am pretty strictly a Hello Fresh cook but their Firecracker meatballs are amazing!

Favorite cocktail/drink of choice : If the time of year permits, I love mixed drinks and in off-season I love Long Island Ice Teas…
Family info: I have 3 siblings, 2 brothers and 1 sister, otherwise a pretty small family! Just a few aunts and uncles.

Secret talent: I can do a back handspring and a back tuck (at least I could last time I safely tried haha)!

Professional (non-athletic) superpower: Communication
Personal (non-athletic) superpower: Empathy and communication
Favorite athletic/sports book: Let Your Mind Run by Deena Kastor
Favorite athletic/sports movie: All the Rocky movies
Anything else we should know about you? I love animals and I'm getting married next summer.
What else is important to you: The fight for racial equality!