Instagram @keegels99
Photo Cred: John Segesta
What have you been up to in 2022?
2022 was definitely a crazy year! Although I focused primarily on the Lifetime grand Prix series here in the USA, I also did a few other really cool events. Started the season off with a 24hr solo mtb event, 24 hours in the old pueblo, then raced the Cape Epic mtb stage race in South Africa. I then finished off the season racing the Elite Road World Championships in Wollongong, Australia.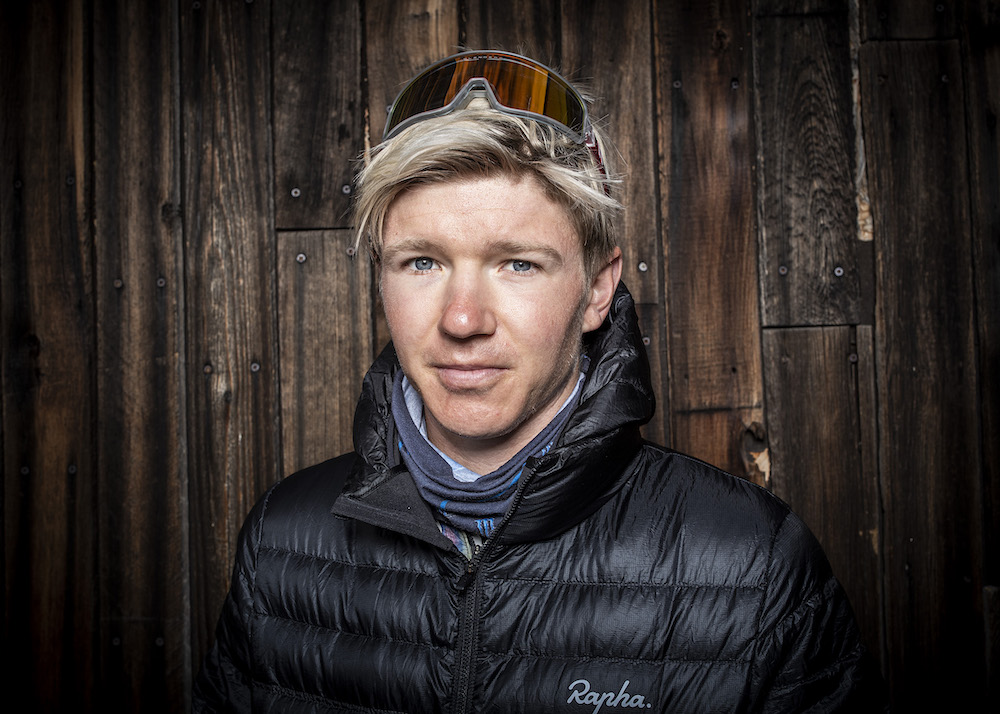 What do you have your sights set on for 2023?
I am planning on more of the same for 2023! Many focusing on winning the lifetime grand prix again, along with some other rad events!
Current Netflix/Hulu/Prime (or whatever) obsession?
Currently I've been on a Shark Tank binge, haha.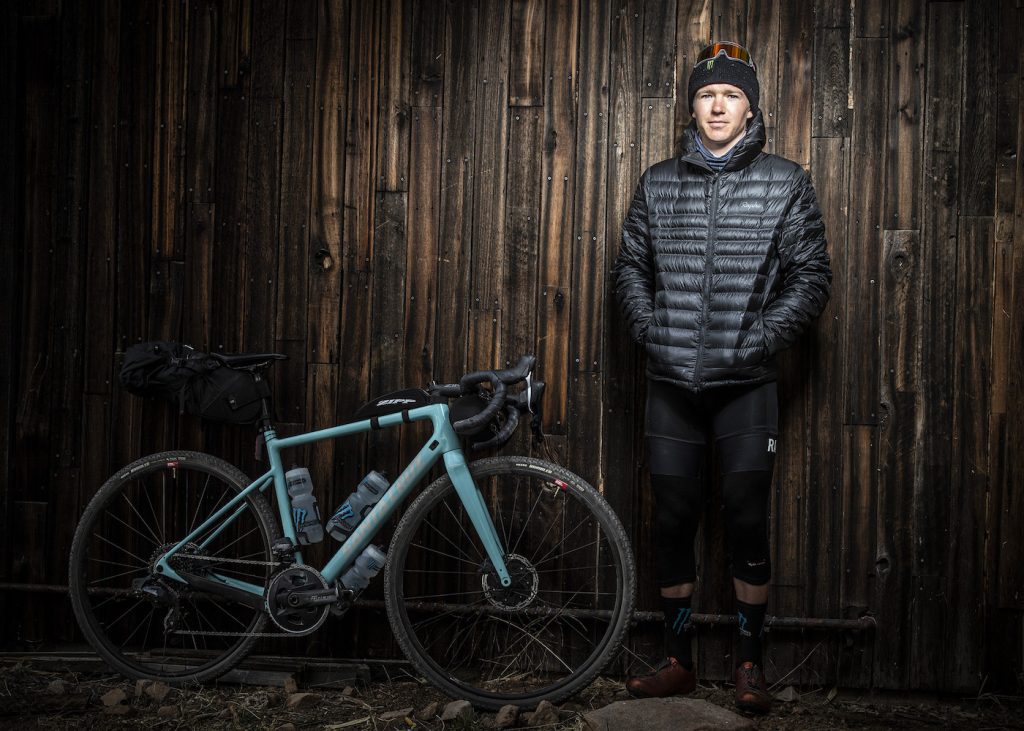 Currently playing in your ear (music-wise):
Bring Me The Horizon
Current favorite podcast?
Ask a Cycling Coach Podcast p/b TR
Pet peeve
Distracted drivers out on the road….