Professional running groups have become more common throughout the US since the 2000 Olympic games. The groups are located in ideal training locations throughout the US – think Boulder, Mammoth Lakes, and Eugene. They are made up of athletes that decided to uproot their lives and dedicate each day to training, improving themselves and the team around them. For a runner striving to be the best, it's the ultimate way to commit to her craft and leave nothing to chance.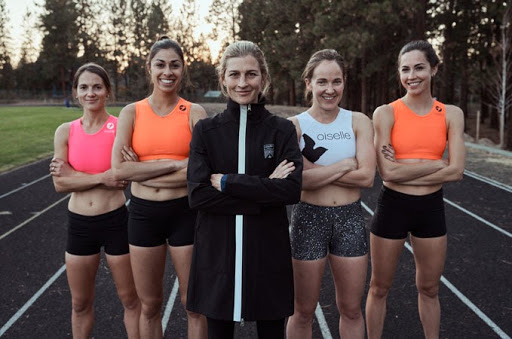 The end goal of each of these training groups is the same, national podiums and Olympic berths. But Littlewing Athletics, founded in 2013, has a unique approach. Located beyond the usual training meccas, in Bend, Oregon, they have a professional approach grounded in well-being. Their underlying belief is that health and happiness lead to optimal performance, and pounding mileage and straining your body will only take you so far. It's on this tenet that Littlewing and AthleteBloodTest align so well.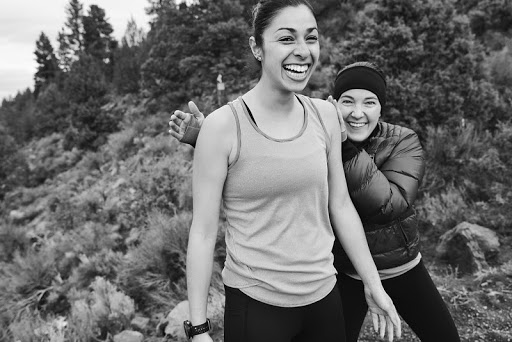 "As coaches, one of our main responsibilities is to enable our athletes to stay healthy. A big part of that equation is avoiding over-training (a workload that the athlete can't handle long-term)," says coach Dr. Sarah Lesko (as head coach Lauren Fleshman nods in agreement), "We have found AthleteBloodTest to be an essential part of our evaluation, from monitoring cortisol (stress) and red blood cell turnover markers to iron stores and nutritional status. We time testing around the season: pre and post-altitude, before and after big training blocks, 8 weeks before an A race, and if an athlete feels off."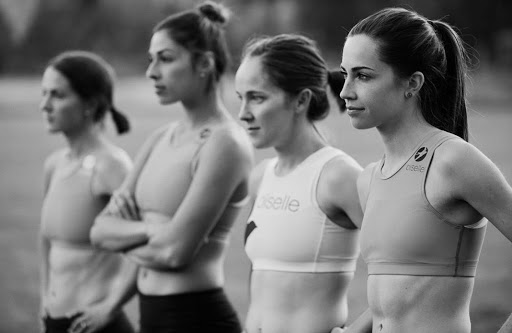 Each member of Littlewing has her own season-saving story of AthleteBloodTest results. It was low vitamin D for steeplechase star Mel Lawrence, high cortisol, low vitamin D, and low folate for 4:32 miler Rebecca Mehra, and altitude training camp maximization for Carrie Mack and Madeline Strandemo. These findings, coupled with the recommendations from AthleteBloodTest for diet and supplementation, brought low levels back to normal ranges in time for prime competition season. Perhaps even more encouraging were the learnings from AthleteBloodTest that establish that even small nutrition and lifestyle modification –an extra hour of sleep and eating more cruciferous vegetables — had major impacts.
Following the team on their Instagram feeds leaves one to wonder, can elite runners really be this happy? We think so. Join them on their journey: