The Athlete Blood Test team is thrilled to announce that Sage Canaday will be leading our pro team again for the 2020 season.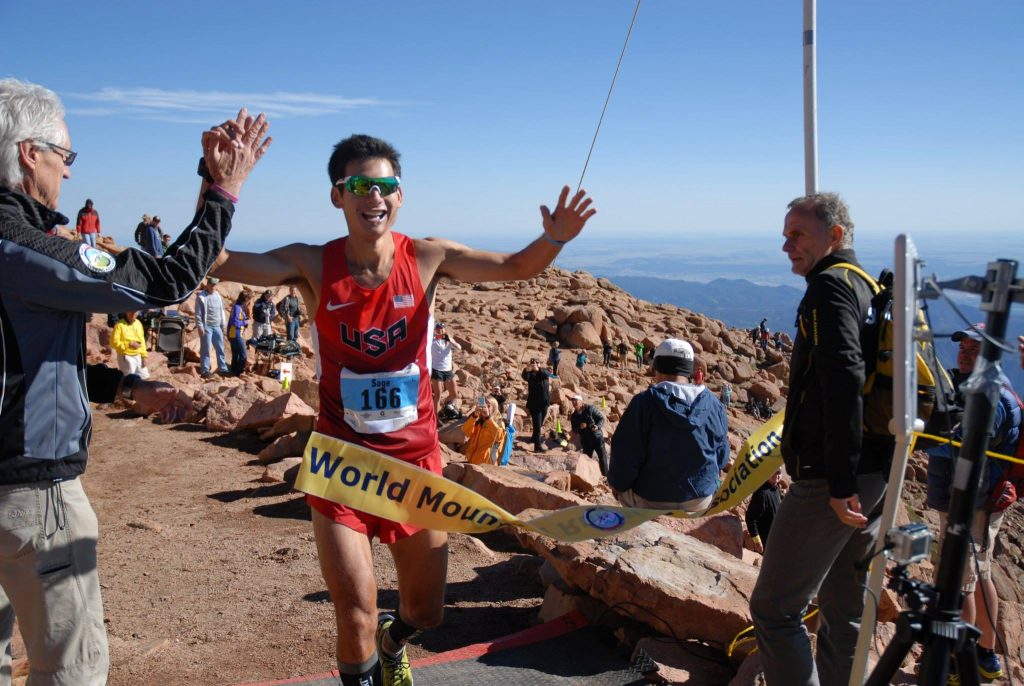 Career highlights:
3-time USATF National Champion (Mountain Running, Trail Marathon and Trail 100km)
World Long Distance Mountain Running Champion (Pikes Peak Ascent 2014)
3-time Speedgoat 50km Champion
2-time Lake Sonoma 50-mile Champion
16th place at the Boston Marathon (2015)
2-time US Olympic Trials Marathon Qualifier
Sage says he is a "pro mountain ultra trail runner who still likes to dabble in road marathons." When he isn't training, he shares his immense running knowledge on his YouTube channel Vo2Max Productions. He has insights into training, personal vlogs, and race and workout footage from around the world. He also likes to play guitar, bass, keyboard, banjo, and mandolin.
He combines his running career with his passions for nutritional science, health and wellness, and cooking, which make him a perfect fit with us here at Athlete Blood Test.
Connect with Sage:
A favorite from Vo2Max Productions – how to run a sub 3:00 marathon: