We're proud to introduce Sandi Nypaver as the newest member of the Athlete Blood Test pro team. Sandi lives and trains in Boulder, Colorado.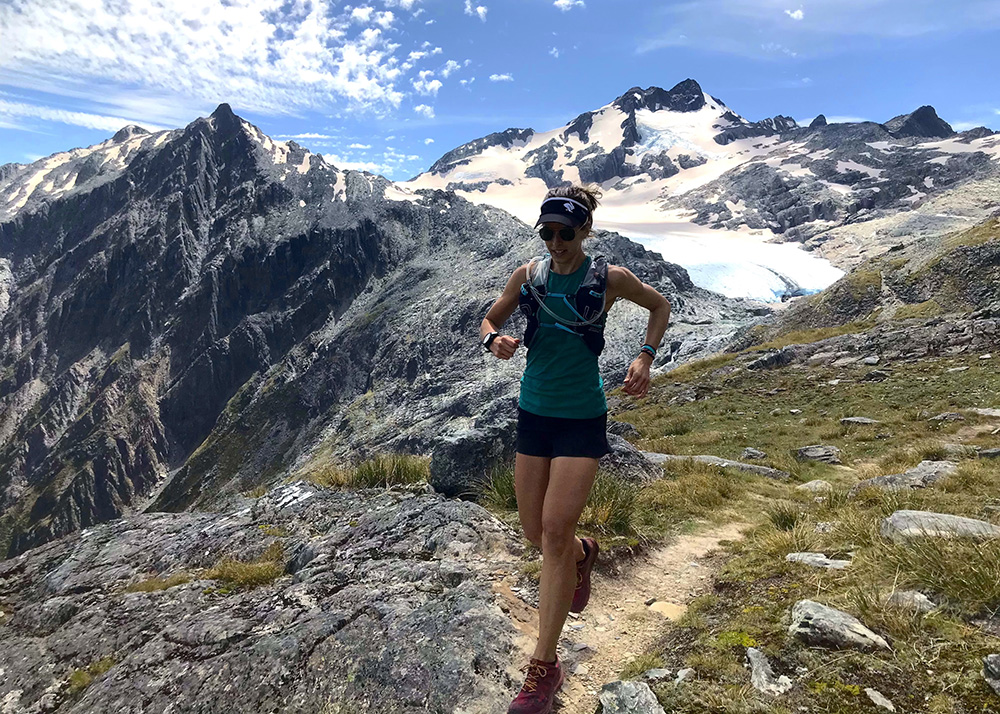 Running Accomplishments:
Course record holder at The Rut 50k
Member of the USA World Long Distance Mountain Running Team
2nd place finisher at the USATF Trail Marathon Championships
Has run 7:33:05 for the Grand Canyon R2R2R
What makes Sandi tick?
"My personal philosophy is, to serve and grow with a compassionate heart. I love learning and try to live my life in a way that is of service to others. It's part of the reason why I think being a running coach is the best job in the world. I'm also passionate about adventures in nature, women's sports, and adore animals."
Fun Facts:
I believe in never passing up a (reasonably priced) carousel ride
Definitely a Gryffindor.
Believer of second breakfasts
How to follow Sandi:
A timely piece of Sandi's content – What to do when your race gets canceled: