Athlete Blood Test provides individually-tailored, athlete-focused blood biomarker testing to all athletes. Athletes use blood testing to help you dial in their nutrition, recovery, training, and performance.
Every athlete is unique. Population-based insights aren't our thing. Our recommendations are specific to athletic performance and are unique to you as an athlete. They take into account published research, answers from your athlete questionnaire, and experience working exclusively with athletes.
Nicholas Chase on blood testing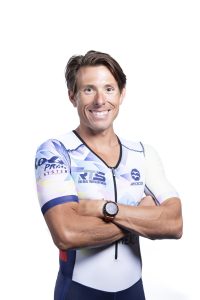 ABT has built a guided path towards understanding my blood markers and performance gains during the most hectic training blocks.
The REAL Triathlon Podcast AND Subscribe to our YouTube Channel
Heather Jackson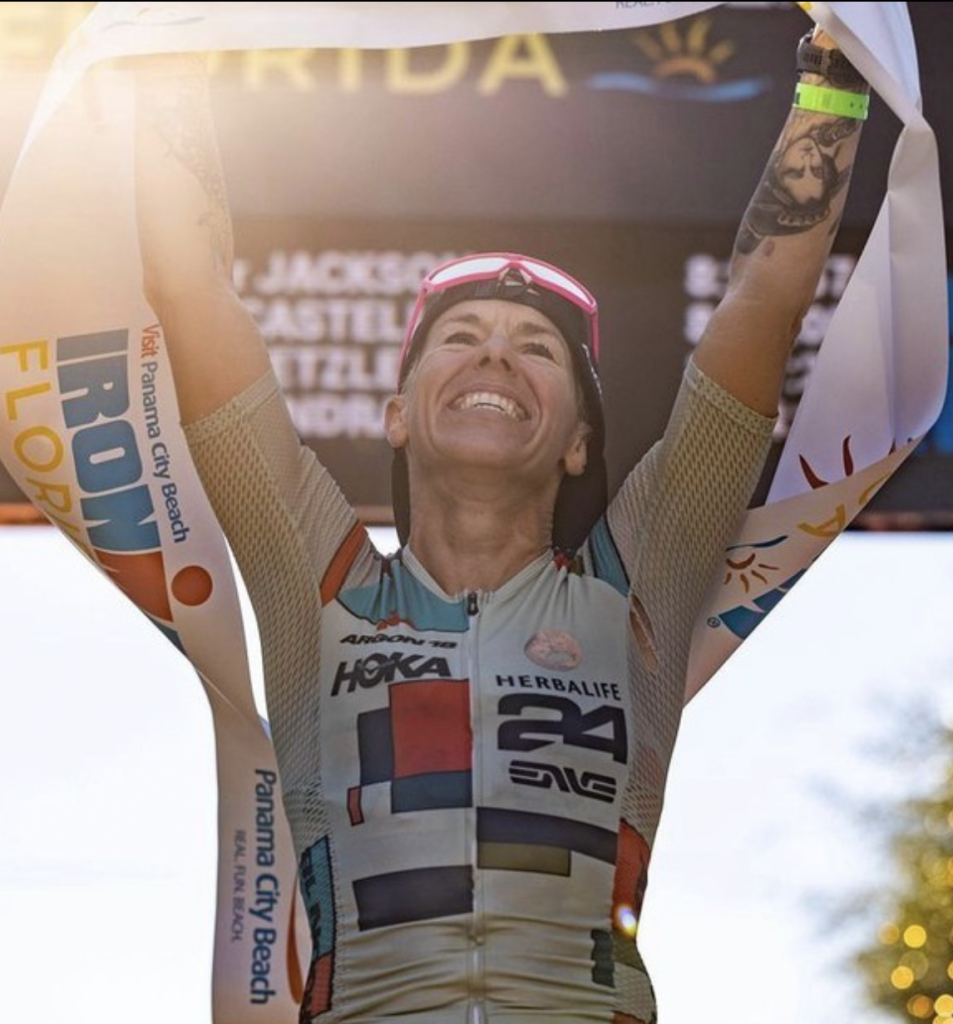 My husband and I have always prided ourselves on leaving "no stone unturned" in my training and racing and yet we've been leaving out such a critical component to endurance racing. Athlete Blood Test has enabled us to actually see how my body is responding to training internally, as well as to identify areas that I can improve in my health to get the absolute best performance out of myself. Athlete Blood Test has allowed us to make smart, beneficial decisions with my training and race prep, like whether to start an altitude training block or not, as well as incorporating more of certain foods into my diet. Athlete Blood Test has already helped tremendously in my training block leading into Ironman Florida and I'm excited to see continued gains in performance next season.
Sarah Crowley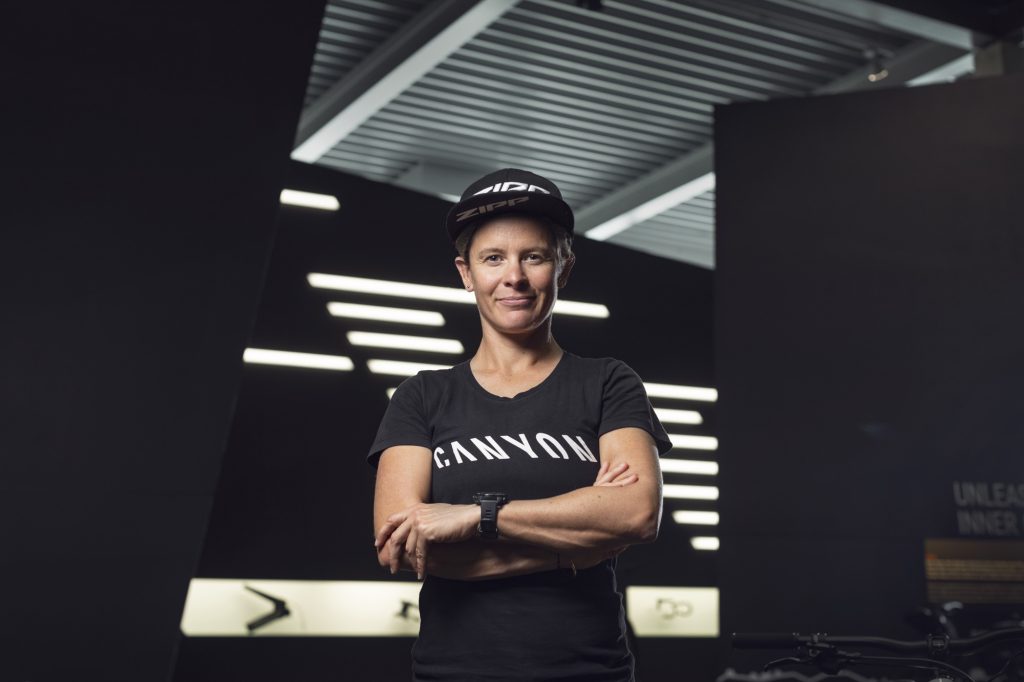 Not only do I race Iron distance triathlon, but I also travel to altitude for training camps being on top of my blood health is critical for my performance.
Find Sarah on Instagram
Thomas Gerlach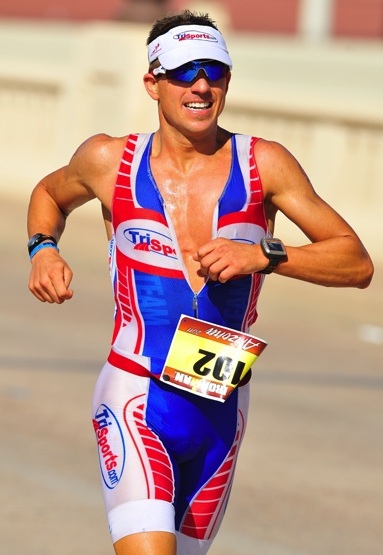 There is beauty in simplicity and Athlete Blood Test provides a simple but necessary service that allows me to spend more time focusing on training and less time making physical doctor appointments
ThomasGerlach.com for lots of tips and tricks on triathlon. Specifically for all the triathletes out there, I have an article on the Best Ironman Recovery Tips which can be found here.
Mark Saroni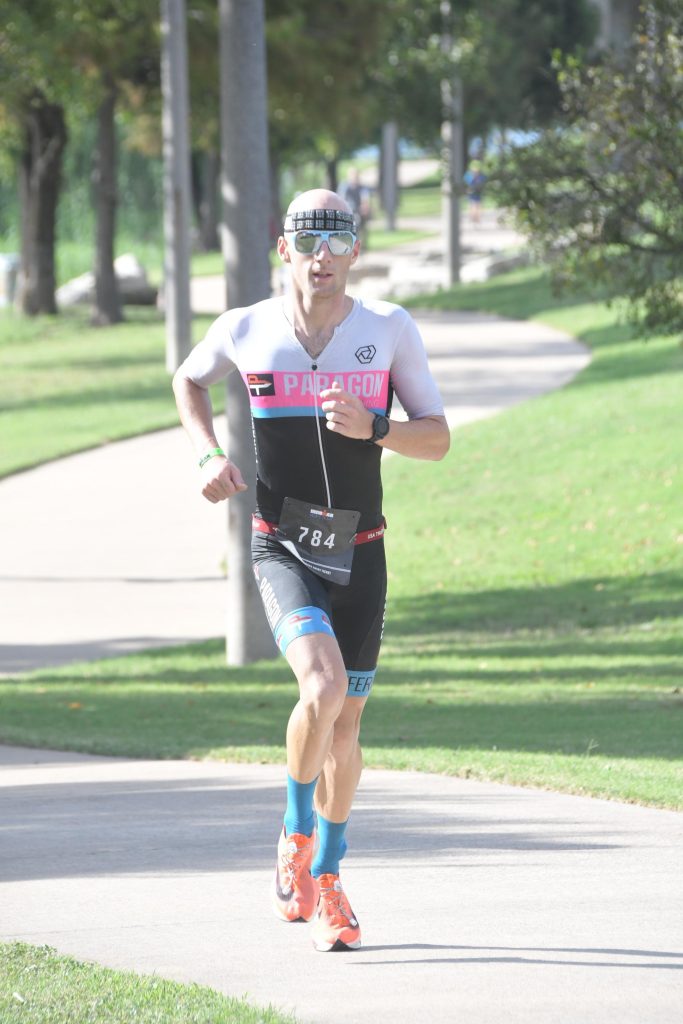 Athlete Blood Test has given me the information I need to change a few specific things in my training and recovery protocols that have significantly enhanced my performance and allowed me to perform at a higher level.
Check out more about Paragon Training!
Blood Testing for Athletes
Find the optimal panel for you!