Maple Dijon Mackerel with Zucchini Noodles
serves 4 // prep time 5 minutes // cook time 15 minutes // total time 20 minutes
Ingredients:
2 Tbs Dijon mustard
1 tsp maple syrup
salt and pepper to taste
1 lb mackerel fillets
2 zucchini spiralized (you can simply slice the zucchini if you don't have a spiralizer)
1 tsp rosemary
cooking spray or parchment paper
Instructions:
Heat oven to 350 degrees F
mix mustard, maple syrup, salt and pepper
spray baking sheet with cooking spray or line with parchment paper
spread mustard mix onto fish fillets
spread zucchini onto baking sheet and sprinkle with salt, pepper and rosemary

Bake about 15 minutes until the mackerel is cooked through and zucchini is done to your liking.
Serve with a side of wild rice.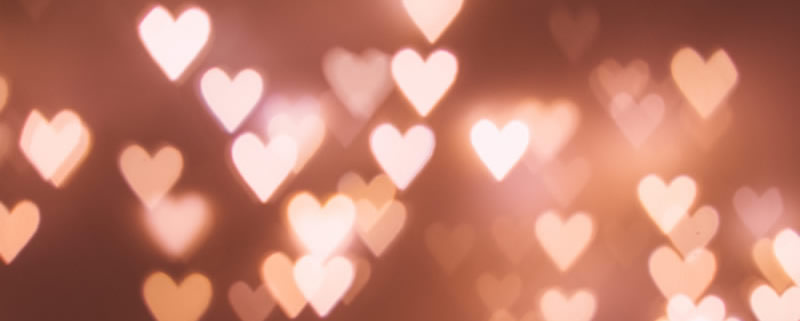 What makes this a Valentine's Day recipe?
It's a heart healthy Valentine's Day recipe. Mackerel is rich in omega-3 fatty acids which support cardiovascular and blood vessel health. Also, the maple syrup has nutrients such as potassium and magnesium that reduce risk of heart disease and support normal blood pressure.
And for dessert?
I'd recommend dark chocolate covered strawberries. The anthocyanins and polyphenols will make your heart (and taste buds) happy. Cocoa powder and dark chocolate have more antioxidants than milk chocolate and pair nicely with the antioxidants in strawberries. Now that's a match made in heaven.