There is a wide range of feelings when it comes to canceled races. You're allowed to feel upset, stressed, or even happy you're off the hook. Whatever your emotions are regarding the cancellations, know that they are valid. We can't change the situation, so let's make the most of it – Ways to Make Next Season Your Best.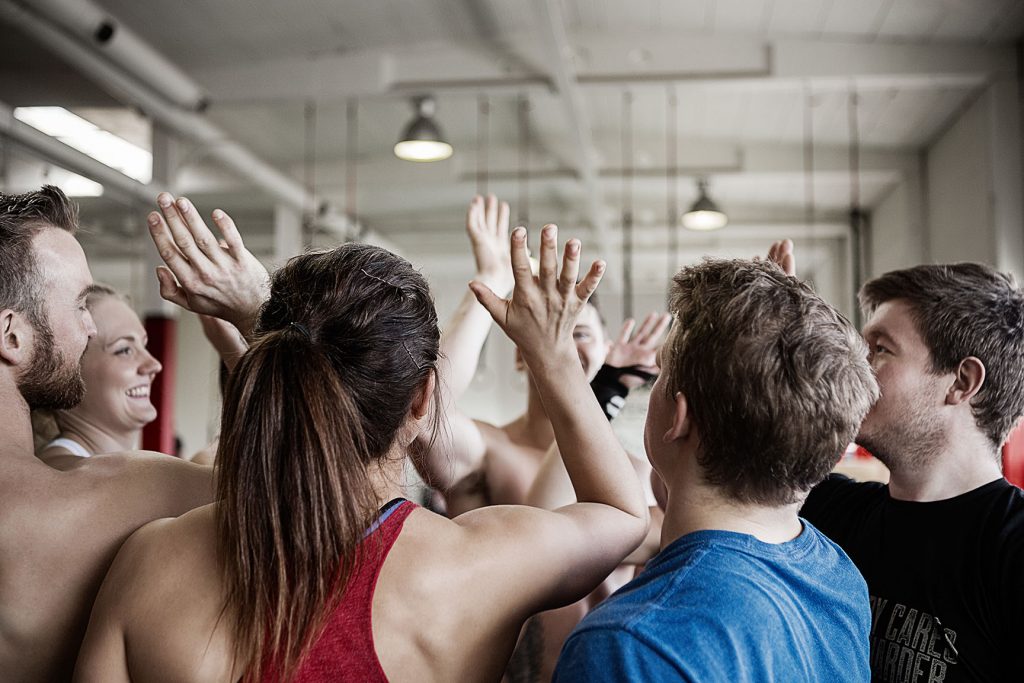 Competing Takes A Toll
Competing takes a toll on your body, even more than training.
Why? There are a lot of stresses on the body that comes with competing besides the physical stress of the competition. Competing usually involves travel, so you have to sleep in a strange bed, eat differently, experience jet lag, risk getting sick (if you're flying), etc. Plus, we all push harder in competition than in training, and research confirms that. Removing these stressors can mean you're not as worn down and improve your resiliency.


Quarantine Silver Lining – Ways to Make Next Season Your Best
We can use this lighter season as a time to build up our nutrient stores and heal any niggling injuries that weren't severe enough to prevent us from training/competing. It's almost impossible to keep up with nutrient needs during peak season. We drain a little bit more of our vitamin and mineral reserve with every tough training session and competition. By the end of the season, we are typically toasted. This is a result of the intense physical demands, inability to keep up with fueling requirements, and lowered levels of micronutrients that stress the body. Use this year to nourish your body and build up those nutrient stores so you can be as healthy and recovered as possible. You can't be your best if you're not healthy. If you invest in your health and recovery now, you can crush next year.
PR Strategy Plan
I was trying to PR this year, and that's just not going to happen, so I'm determined to do everything I can to make next year my best year yet. Here are some strategies you can do now during quarantine that will set you up for success when competition season resumes.

Get a Genetic Analysis for Micronutrients

There are only a handful of tests and supplements that are worth your money, and genetic analysis for micronutrients is one of them. You can learn more about the test I'm talking about in this blog post. Basically, genetic analysis reveals if you're likely to be high/low in vitamins and minerals. I did one earlier this week, and I'll share the results as soon as I get them. Use the money you were going to spend traveling and race entries to invest it in yourself, you're worth it.
Find out more and use geneticathlete2020 for $100 off your order

Get a blood test

Okay, so we are a little biased, but we truly believe in the power of blood testing! Get a blood test to establish your baseline AKA what's "normal" for you. If you don't know what your baseline/recovered values are, then you won't know how training is affecting your nutrient levels. If you tend to run high/low in some biomarkers, it won't seem so abnormal when you test before your 'A' race, it will be relative to your baseline value. It also tells you what nutrients need optimizing, which, as I said, is much easier in the offseason/lighter/recovery period than a competitive season.

Focus on the right foods

Your genetic and blood tests are like a map to your success, you know exactly which nutrients are low or high and can focus on the right foods to correct suboptimal levels. If you can't/don't get tests done, focus on eating whole, nutrient-dense foods. Eat the rainbow. Get at least one serving of each color from produce: red, yellow, orange, green, blue/purple. Still enjoy treats, just make sure those "fun" foods don't make up more than ~20% of your diet.

Don't cut weight now.

Weight loss is stressful on your body, and getting to very lean levels can be precarious and downright detrimental from a health perspective. In fact, weight loss can limit the likelihood of your ability to heal, recover, and build up nutrient stores. No one is competing (except E-racing), so getting down to your competition weight is not recommended at this time. Your body doesn't distinguish between mental/psychological stress and physical stress (calorie deficit), and it all adds up, so if you're stressed by the quarantine situation, physical stress only adds to it.

Heal small injuries

During the busy race season, we typically don't take all the necessary time to stretch and work on mobility. We have plenty to do around competitions and often neglect to give mobility proper care. Use this time to focus on your range of motion. Stretch, foam roll, use trigger point balls, and allow your small injuries to heal.
Hang in there, everyone, we're all uncomfortable, but we'll get through this and be better than ever. Stay safe and fuel well to be well.

Key Takeaway – Ways to Make Next Season Your Best:


Eat the rainbow. Get at least one serving of each color from produce: red, yellow, orange, green, blue/purple. Still enjoy treats, just make sure those "fun" foods don't make up more than ~20% of your diet.
About Dr. A'nna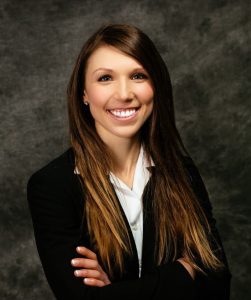 Dr. A'nna strives to inspire people to optimally fuel their body to achieve their best and have a positive impact on the world. She is the only combined Ph.D./RD specializing in sports performance nutrition in the world with all Ivy League degrees and the Chief Research Officer at AthleteBloodTest.
Dr. A'nna aims to cultivate a world of healthy athletes who understand nutrition and know how to leverage their physiology to get the best results in sports and life. You can reach her at [email protected] or on Instagram @drannaroby.